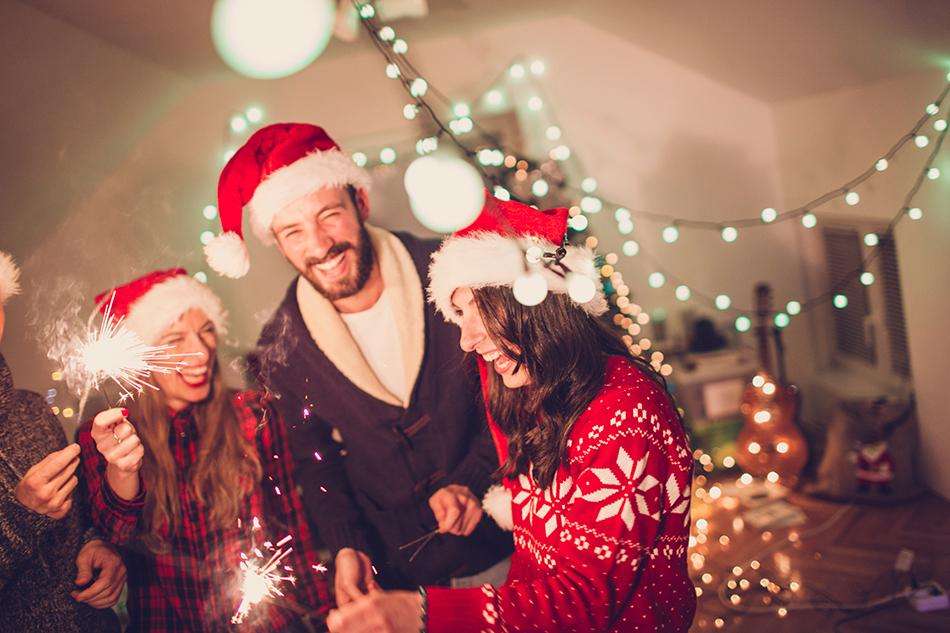 The time of year for family gatherings is upon us, and to make it truly unforgettable, you may want to start early and plan the events ahead. These meetings are great fun, but unfortunately they are often also a lot of work. Here's the trick: with a little bit of planning and by involving everyone, you can organise your party in a much easier way. Many hands make light work, and you'd be surprised at how many people enjoy chipping in when there's a great plan afoot. Are you hosting a Christmas dinner? Here's how to make it a lot more fun.
Plan ahead
There are plenty of things you can do in advance; you don't need to be stressing on the day itself. This applies to preparing some games such as online Bingo games, selecting the music, getting out the pots and pans you need – but it also applies to the preparation of food itself. Items that are on the menu or certain ingredients (cranberry sauce, bread sauce and stuffing, just to name a few) can easily be frozen and taken out the day before, without loss of quality or consistency.
Buy your food early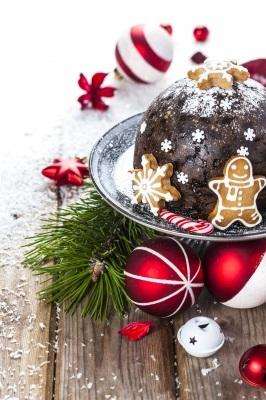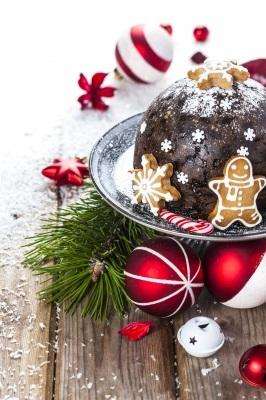 You'll want to make sure you have plenty of food (but don't overdo it, of course). A lot of things can be bought in advance, and in batches. Pick up your turkey on the same day, and be ready to stuff on the morning of Christmas Eve.
Food preparations
If you've been able to prepare some items in advance, then all you have to do on the day itself is put the turkey in the oven and bring the meal together. Ask for help to lay it all out; you really don't have to be slaving over the counter.
Entertainment
Organise games after dinner; Pictionary or online Bingo are classics, or you can make it even more interesting with Christmas Food Bingo! Better yet – have your kids organise the games and make sure the whole family is involved.
Delegate
It's what a good manager does; it's how things get done quickly and it will save you a lot of stress.
Oh, and if you have plenty of guests but are worried you may not have enough silverware for the whole lot, don't stress out about it – there's absolutely no need for you to rush out to the shop and get a new set. As a matter of fact, it's often fun to mix and match. Use different plates and utensils for the kids, and by using plates, bowls, and containers in different shapes, sizes, and colours, you make the event a lot more festive and informal than if you were to put your best crockery on the table. It's supposed to be fun and colourful, after all. Never forget to smile! It's the happy season, after all!