Gain profit in real time with TotalBet Bookmaker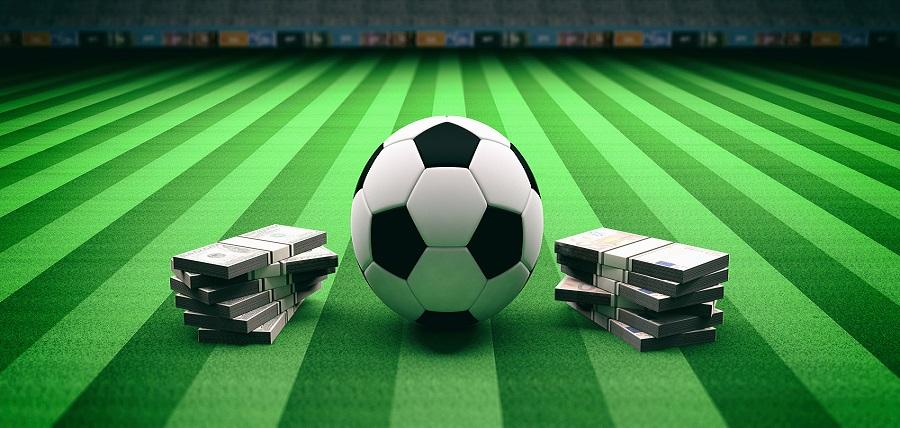 If you're a dedicated fan towards a particular sport, there might've been a few moments during your life where you would've wished that you could use your extensive knowledge about a specified sporting event to gain profit in real-time. Fortunately, as of this moment, that is entirely possible to achieve through the TotalBet Bookmaker. After achieving its license from the Ministry of Finance in 2018, TotalBet is a legal way to place your bets for a sporting event in the most exciting yet safest way possible. By placing your bets into a mutual betting pool through the TotalBet Bookmaker, you can utilize your knowledge about a sport to its best use.
Place your bets.
The TotalBet Bookmaker allows for its users to bet on various popular sports discipline namely football, basketball, baseball and tennis along with several others. Added to a never ending list of sporting events that you can bet on, totalbet also acknowledges the rising fame of eSports as a culture and hence, has a separate section dedicated entirely to the disciplines within that category. Some of the eSports disciplines that the bookmaker supports are DOTA 2, Counter-Strike, FIFA and League of Legends.
Do it LIVE.
Along with the ability to place bets on a sporting event before it commences, TotalBet Bookmaker also allows one to place bets on events that have already begun. Major events come with a preview of everything that transpired during a match until a present instant. This allows for users who missed the commencement of the said match to instantly catch up with everything to more efficiently place their bets.
Promotions and Greetings.
TotalBet is considered to be one of the best bookmakers available because of how it treats its regulars and newly registered customers. Along with a slew of promotional offers and benefits, TotalBet also provides and cares for its new users as much as it does for its existing ones. New users get a signing bonus of 25 PLN along with an additional offer of double the credits, up to 500 PLN, for their first transaction. This means that for paying for 500 PLN worth of credits, a new user will get an additional bonus of 500 PLN, bringing the total to 1000 PLN which happens to be the respectable amount for a start in the bookmaker community.
Lottery. Everyday.
Adding to the various attractive benefits that the TotalBet Bookmaker provides, there is a lottery pool that draws out winners every day. Selected users can win 100 PLN in an instant. On special days and celebrations, the lottery pool can net selected users an amount up to 7300 PLN. Unlike other bookmakers, where lottery pools are an occasional thing, TotalBet believes in rewarding its users for their loyalty using totolotek and also by giving the users several chances to be one among the selected users to win from the lottery to better their chances at the betting game.
To Conclude
Given all the above mentioned features, TotalBet Bookmaker offers several other useful features namely like a fluid and organized user interface, organized categories and optimized mobile application for betting. One can easily access the TotalBet Bookmaker from the web or download the mobile application from the Google Play Store and the App Store for Android and iOS devices respectively.