5 Best Casino Tips and Tricks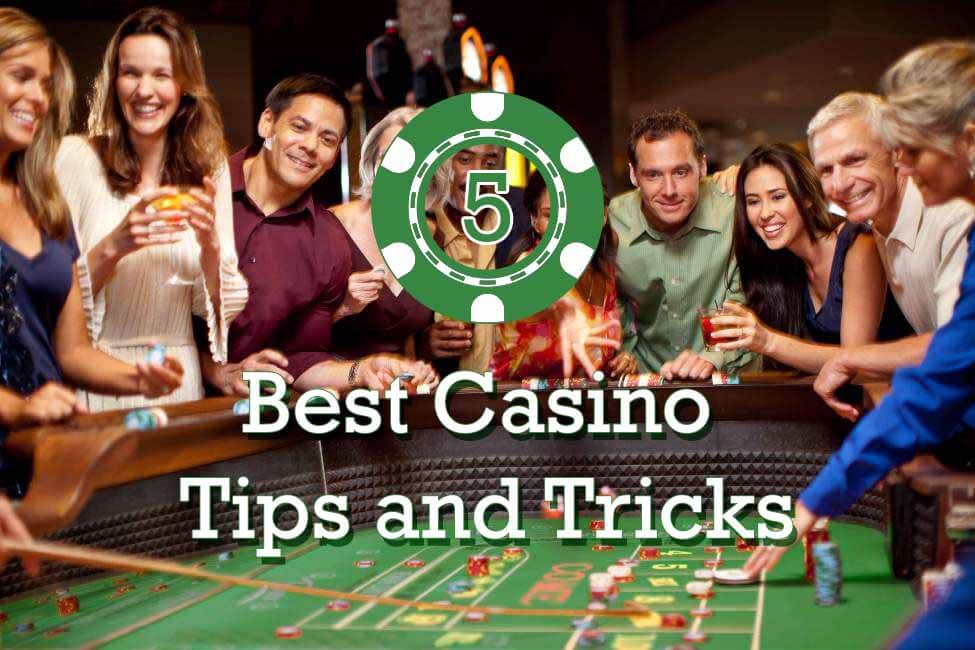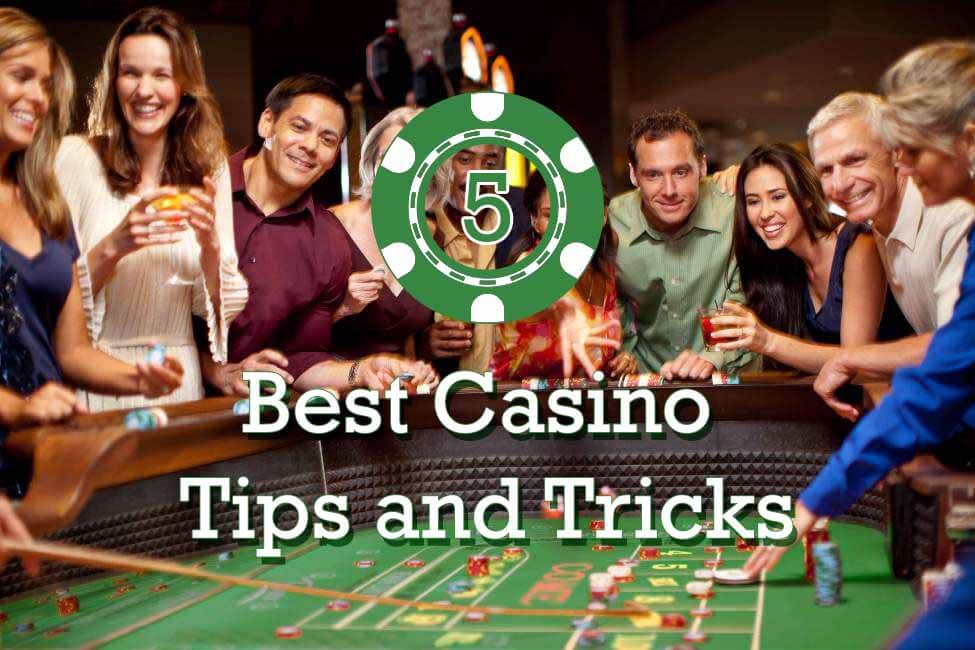 Whether you're a beginner or a pro, it's essential to brush up on the simple strategies that will improve your winning odds. These tips could save you a lot of money in the long run. Everyone comes to the casino to have a good time, but nobody wants to walk away with less money in their pocket. In this list, we'll be running through some of the best widely known tricks to increase your chances of being a winner.
The Best Tactics to Use in a Casino
Some strategies will be common across all games, while others will be dependent on their specific game. For instance, the strategies to win at slots will largely differ from those to win at poker. It's essential to know the ins and outs of the games you'll be playing before you even place your first bet. Games of chance are competitive, whether it's the house or other players working against you. In casino games, knowledge is your best shield and weapon against them.
Manage Your Bankroll
Some players disagree with this, but we think it's vital to manage your money and expectations. Start by setting a limit on how much you're willing to lose before you walk away from a game. The second thing is to establish a money goal for how much you're looking to win. The same rule applies in reverse – once you hit that winning number, you should walk away from the game. Set both of these numbers ahead of time to ensure you never get in over your head.
Keep a Journal
Write down your money management goals, your bets, and your strategies. Keep an eye on of both your successes and failures. This will allow you to study what went right and what went wrong. Figuring out which strategies were effective is what will lead to long-term profit increases. Charting your progress can also be a morale boost as you'll able to look back and see how much you've improved over time.
Make Online Casinos Your First Choice
There's no better environment to play than from the comfort of your own home. Playing on the internet just makes everything simpler. You don't get distracted by crowds of people, and it's easier to take regular breaks to ensure you're in the best state possible when playing. Online casinos will also offer you more substantial bonus incentives to start playing with them. They also regularly reward their returning players with new offers.
Choose Your Game Wisely
In some casinos, a game like keno can have a house edge of anywhere between 25% to 30%. These are the sorts of games you want to stay away from at all costs. You want to find a game with the lowest house edge that requires some degree of skill to improve your odds of winning. Poker is one such example that we'd recommend once you know the basic strategy.
Make Enjoying Yourself the Priority
Casino games should be used for entertainment first and foremost. These are games of chance, which means that winning is never a guarantee. If you go in with the mindset of trying to win every time, then you'll likely end up disappointed. Certain games like poker and blackjack will require a great deal more focus from you. On the other hand, there are games like slots and roulette that are much easier going for a player. Experiment to find the one that fits you the best.
Playing Smart Means Double the Fun
If you follow these tips, not only will you get to enjoy the games, but your odds of winning will increase dramatically. Take these tips out into the world and test them. Find and refine the strategy that works for you. Keep track of what's working and what isn't to maximize your fun and profit. If you're ready to start right now, we'd suggest checking out some online casinos that offer the chance to play slots for real money.