Antilog Vacations and Macau Tourism join hands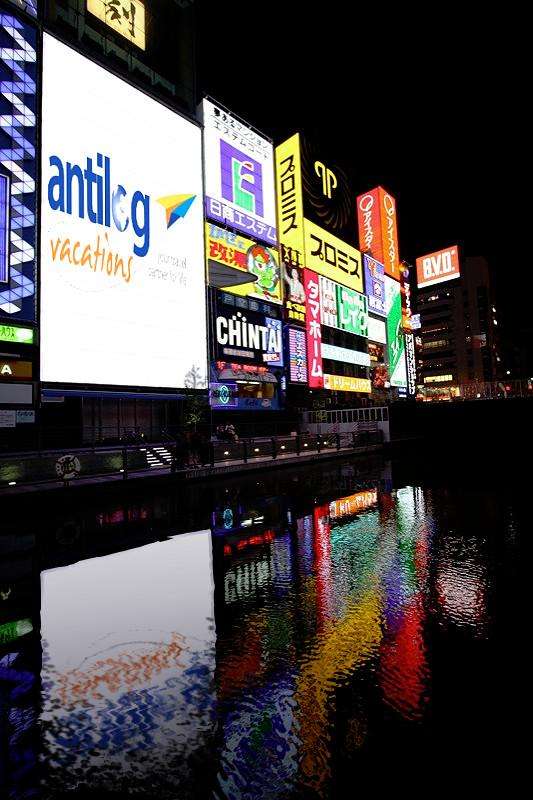 Antilog Vacations India & Macau Tourism Board have signed an exclusive deal to promote Macau tourism in India. The joint promotion agreement will be used to boost the leisure and casino tourism from India to Macau which has been growing steadily at 15% per annum and is slated to reach 800,000 travelers by end of 2020. Majority focus will be on online digital campaigns and distribution of structured casino holiday packages along with airfare.The deal size is estimated to be in hundreds of thousands of dollars .However no official statement has been made on the exact details.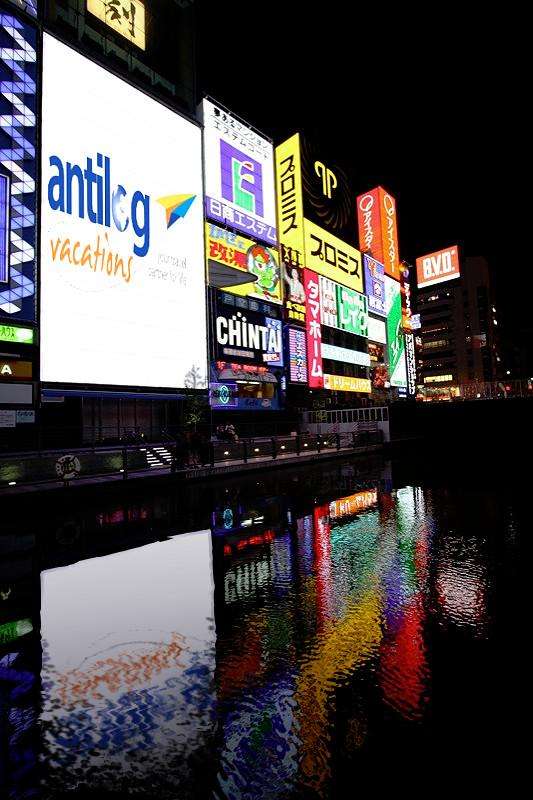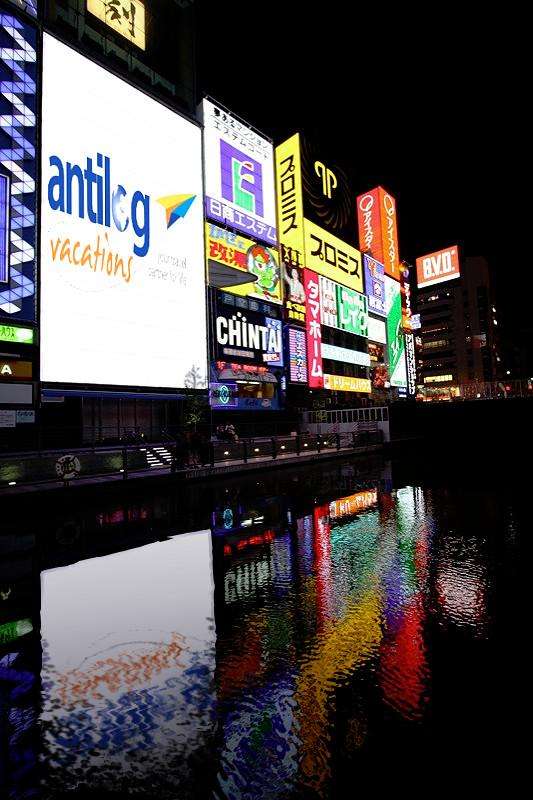 Macau has been destination of choice for travelers from China,Singapore & Malaysia.Rich from all over the world flock to Macau for the Casinos, nightlife and beaches it has to offer.With more than hundred global hotel chains and easy connectivity from Hongkong , Macau has witnessed a strong growth in tourism. Travelers from India are growing despite limited connectivity and expensive proposition.Majority of Indian travelers club Hongkong with Macau for family vacations with a major revenue split shared by Hongkong Tourism board.
Antilog Vacations is a well known brand in Indian B2B market and is looking for an IPO in late 2018..The partnership can see a thrust in local market segment which is traditionally dominated by small travel agents.No Antilog Vacations official was available for any comment