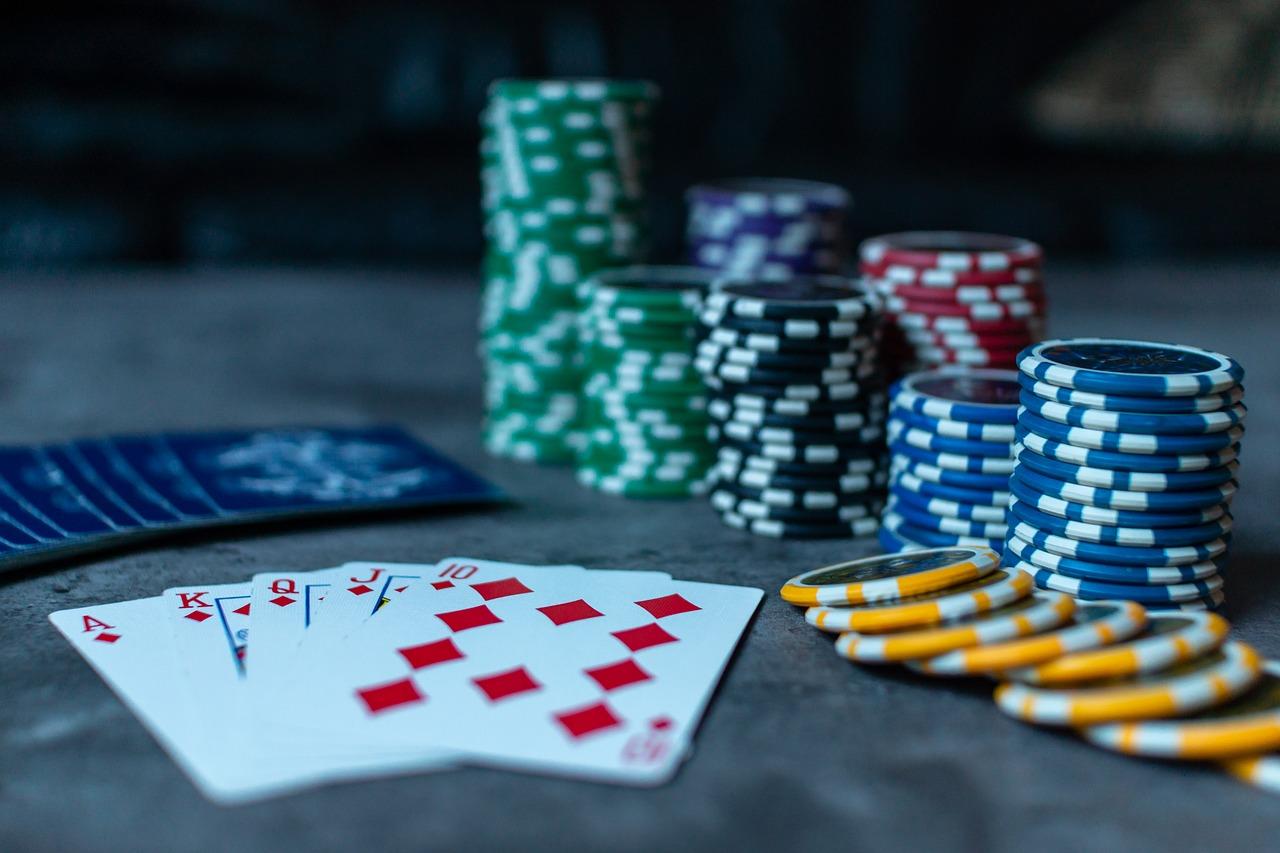 Unlike what many people who don't gamble tend to think, most gambler gamble for fun and winning is just an added bonus. This is why many visits the casinos while they are on a holiday. There are many places that allows casinos but of course there have to be the best of the best. This article explore some of these places that offers ultimate gambling experience that will make your holiday memorable.
This administrative region of China is known all over the world as the best gambling destination with 33 excellent casinos and 7 them making to the list of the largest casinos in the world. The Venetian casino and city of dreams resort are among the best casinos in the world. Actually, almost half of the Macau's economy depends on a gambling.  Your visit to Macau will definitely be worth your time if you love gambling.
We all know Las Vegas is one of the best place to be if you love visiting casinos. There are more than 70 casinos and some of them makes to the list of the best casinos in the world. Famous celebrities like Floyd Mayweather have been spotted in the casinos of Las Vegas and I believe it is a place you should not skip if you love gambling. The hotels in this region are fascinating and it is actually a home to some of the largest ones.
The 2nd smallest country in the world but the most densely populated country in the world and when it comes to gambling and casinos, Monaco is incomparable. It attracts thousands of visitors because of its breathtaking scenery and of course Monte Carlo. You will definitely enjoy your time in the Monte Carlo casino and after that make sure to explore the country a bit.
London has lots of attractions and the gamblers are not left behind. There are more than 20 casino choose from in this elegant city. There are variety of games offered in this casinos that will give you one of the most diverse gambling experience. Be sure to visit the casino at the empire as well as the Ritz club and Hippodrome casino.
Singapore is one of the best island country in the world and it really has much to offer and since the legalization of gaming in 2005, the country gives you another reason to visit. Two of the best casinos in the country are Marina Bay Sands and Resort World Sentosa be sure to visit and you will be glad you did.
Puerto Rico's capital offers some of the best casinos in the world and some of which operates day and night so no gaming time that goes to waste while you are in this fascinating region. Be sure to visit Renaissance La Concha San Juan for ultimate gambling experience.
Keep in mind that the article is translated from German and if you wish to read it in German, visit *onlineglucksspiel.de* casino review site.