Check out the bonuses offered by bookmakers operating in Poland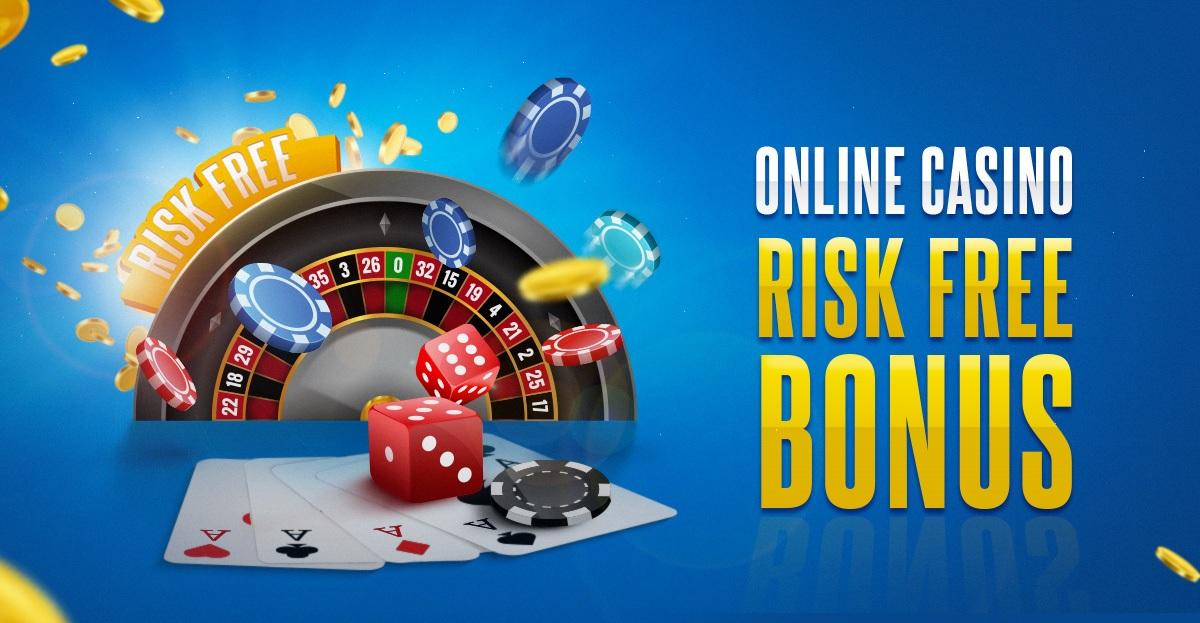 In Poland, the interest in gambling and bookmakers is quite high. This is primarily due to the fact that sport (especially football) is very popular in Poland. There are many bookmakers that offer attractive bonuses (for example freebet or cashback).What should you know about sports betting in Poland? Let's check it.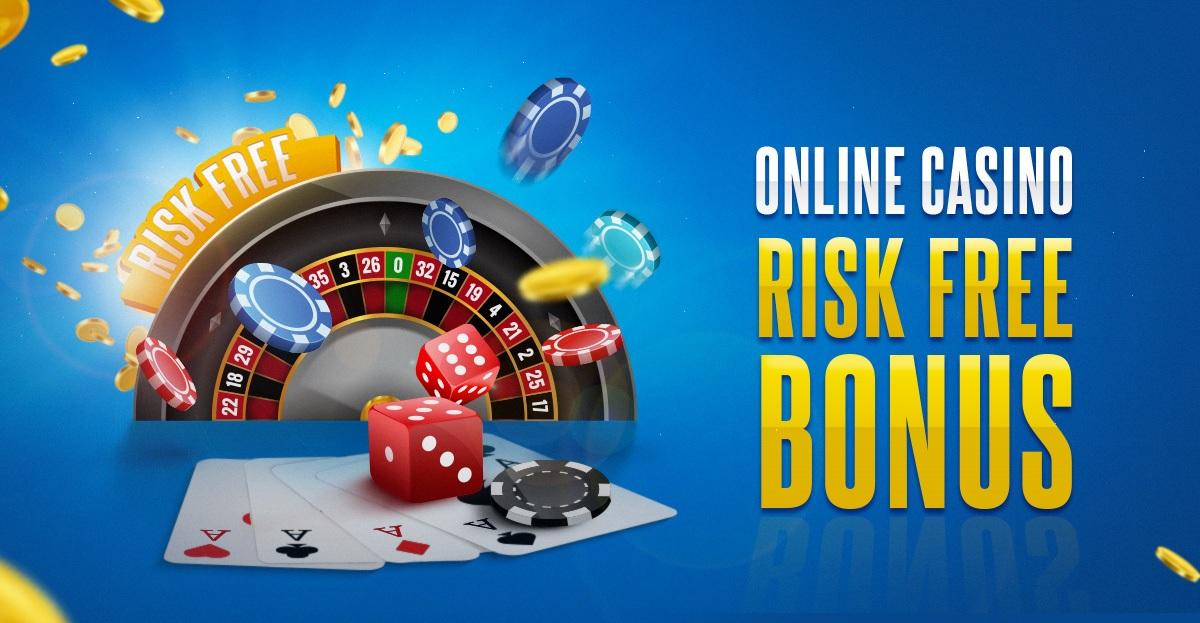 Bookmakers in Poland
First of all, you should know that the big milestone was the 2017 amendment to the gambling law, which limited the activities of "foreignbookmakers". This means that only Polish companies with an appropriate license for concluding and accepting bookmakers can operate in Poland. Although the act has severely limited the number of companies operating legally in Poland, local bookmakers have a very wide offer, thanks to which Poles can freely bet on various sports. They can do it both online and in local salons.  You should remember that, only adult users can bet. In addition, if you place bets online, you must register your personal data to create an account.
The most popular bookmakers operating in Poland are STS, Fortuna, Betfan, Betclic, PZBuk, LV Bet, Etoto and Totolotek.
The most popular bonuses and promotions
As you know, bookmakers around the world offer many promotions to attract potential players. The situation is no different in Poland. The local bookmakers have prepared many attractive bonuses for players. We will find here mainly the two most popular types of bonuses, it'sfreebet and cashback.
"Freebet" as you probably know is a free bet that is usually awarded to newly registered users. Sometimes, registered users can also benefit from this bonus.In the case of registered users, the opportunity to take advantage of such a promotion occurs at the time of the most important sports events. The amount awarded obviously depends on the promotion. It is usually an amount in the range of several dozen to several hundred PLN (about several dozen euro). It is worth remembering that in the case of a bonus of this type, the bookmaker usually requires the "free" amount to be traded several times before users are being able to withdraw money.
Another type of promotion is the "bonus added to deposit", which is usually defined as a percentage. For example, 50%, 100%, or 200%. So, for example, if you pay 100 euros as deposit an you have bonus of 100%, so in your account will be paid 200 euros instead of 100 euro. Of course, in this case, as in the case of "free bet", the bookmaker will require you to use the bonus amount several times for betting, before you can withdraw the money.
Cashback is a promotion in which the bookmaker will refund us funds in the event of a lost bet. So if we bet 100 euro and the bet turns out to be lost, bookmaker will give us 100 euro back as part of the cashback promotion.
To sum up, there are really many bonuses and promotions provided by polish bookmakers. People residing in Poland can successfully betting in licensed bookmakers and they can use so many bonuses! If you think it's really interesting, just read more here – bukmacherzy online.