Is Fantasy Cricket Betting a Game of Skill or Merely Gambling?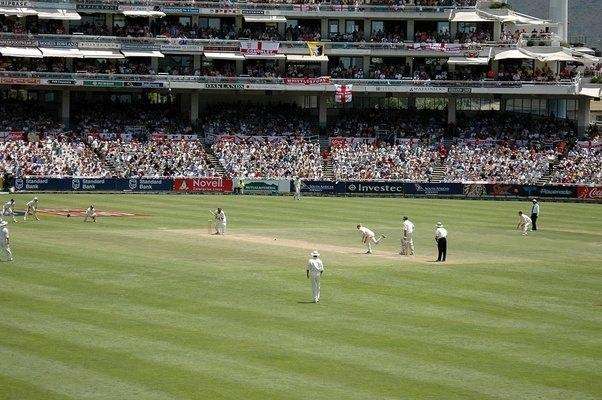 Fantasy Cricket Betting is slowly becoming one of the best ways of earning money online. While many just bet money without seriously studying the game properly, others plan and invest money to get much bigger returns. The debate on whether fantasy cricket betting is a game of skill or just gambling has a simple answer. It is definitely a game of skill if you want to win guaranteed money. If you want to fly blind, you can always go for merely gambling. Here is why fantasy cricket betting is a game of skill:
You Need to Have Knowledge of Cricket:
The rules that govern real life cricket also govern fantasy cricket. This means that if you just play cricket games online and don't follow the real game, you won't be able to win much. A person who is aware of all the rules and regulations of cricket would definitely excel in fantasy cricket. You would know about the different ways you can gain points and which players to select if you have knowledge of cricket.
Read the Playing Conditions before Selecting the Team:
A person who isn't aware of how cricket is played won't be able to understand the playing condition of the cricket match. This means that the selection of the team would not be easy for them. The playing conditions decide which players would come out at the top and those are the players you want in your team. The flexibility of fantasy cricket allows you to pick from both the playing teams. So, you can maximize your points by picking players that you think would perform under the playing conditions.
Many fantasy sites allow you to bet on overall players and their stats in the entire tournament. If you have no skill for fantasy sports betting or knowledge of cricket, you might end up betting the wrong stats for the wrong player. Cricket has so many stats that you can bet on. The strike rate of a batsman, the economy of a bowler, the maximum run scorer, maximum boundaries, maximum sixes, maximum wickets etc. are some of the player stats that you can easily bet on if you know what they are.
As cricket games are highly unpredictable, you need to bet smartly. Any of the players might get injured during the course of the tournament. Rain and other weather conditions could be a factor, and many more adversities could occur. All these affect the game drastically and you might end up losing big if you are merely gambling. Therefore, you should be a professional and bet on matches individually instead of tournaments and keep your team selection balanced. Don't keep all your hopes on one player as even players like Virat Kohli get dismissed on duck.
Fantasy cricket is clearly a game of skill as merely gambling your money won't help you win consistently. To win consistently, you should gather some skill of the game.