Find Out The Best Features Of Newly Launched Motorhead Slots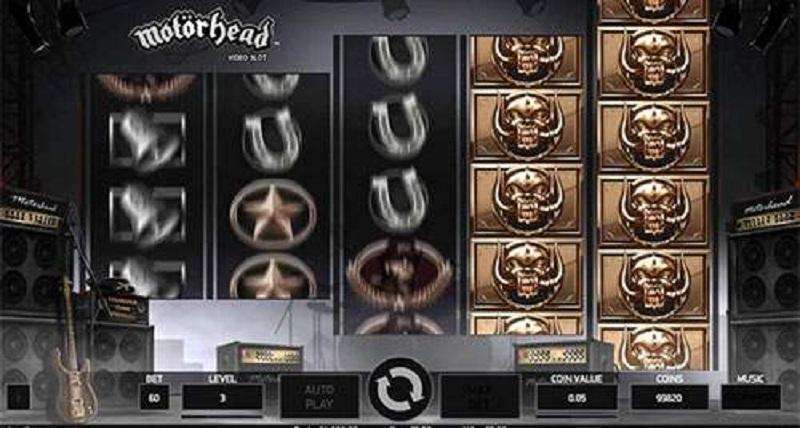 The majority of movies, series, and the band gets designed in the form of games to make people live the time all over again. The Harry Potter movies, GOT games, and many of the same genres today are available in the form game. To keep the love alive of the fans, one more amazing and loved things has made its way in the world of the game, particularly in the world of casino games and this time it is Motorhead slot.
What is Motorhead slot?
Motorhead slot is an online slot game that is based on the Motorhead band. The band was one of the favourites amongst people and whenever people hear the names, they go back to the time when the band was a hit. Today, the band is no more in action, but remains in the memory. The theme of the game takes us back to the time when Ace of Spades and Born to raise hell were all over.
The game was launched on 22 September, 2016 and is perhaps the most awaited game of the year. The launch of the game has changed the entire meaning of the band, and has given the fans one more chance to show their love for Motorhead.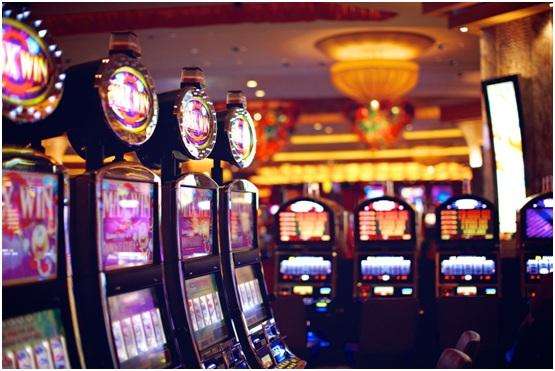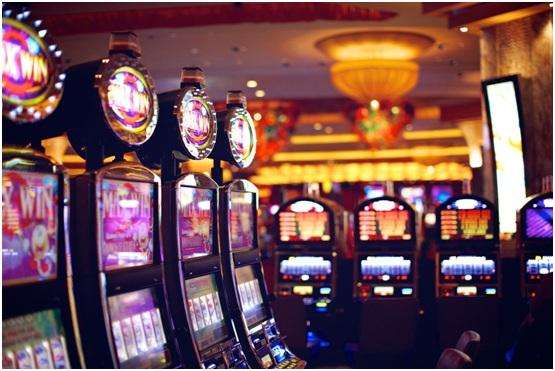 Total 76 pay lines have been designed along with 5 reels and 3 rows. You can start playing with the minimum amount of 20p to£200 and this feature has made the game more amazing for every type of players.  So, now you can enjoy playing while listening to the amazing music created by the band.
Key Features of the game
The game also has many amazing key features that make it more interesting for the players. Some of the important key features are mentioned below.
The mystery reel feature can appear in both, the base game and the free spins. The mystery reel will be given in every spin and that would have different stacked symbols. The moment, the mystery reel will stop, there will be just one symbol that will give you further chances to claim more winning combinations.
The free spin feature gets activated when there are 3 or more scatter symbols on the reels 3, 4 and 5 and you will be offered with 10 spin. After this, mystery reel will appear once again.
This feature has been named after the hit album of Bomber by Motorhead. It will appear randomly in between the games and will appear on the reels. Each of them contains mystery symbols and will drop randomly.
You can know more in deep by following some of the best online slots reviews site.