Five Rummy Strategies That No One Will Tell You!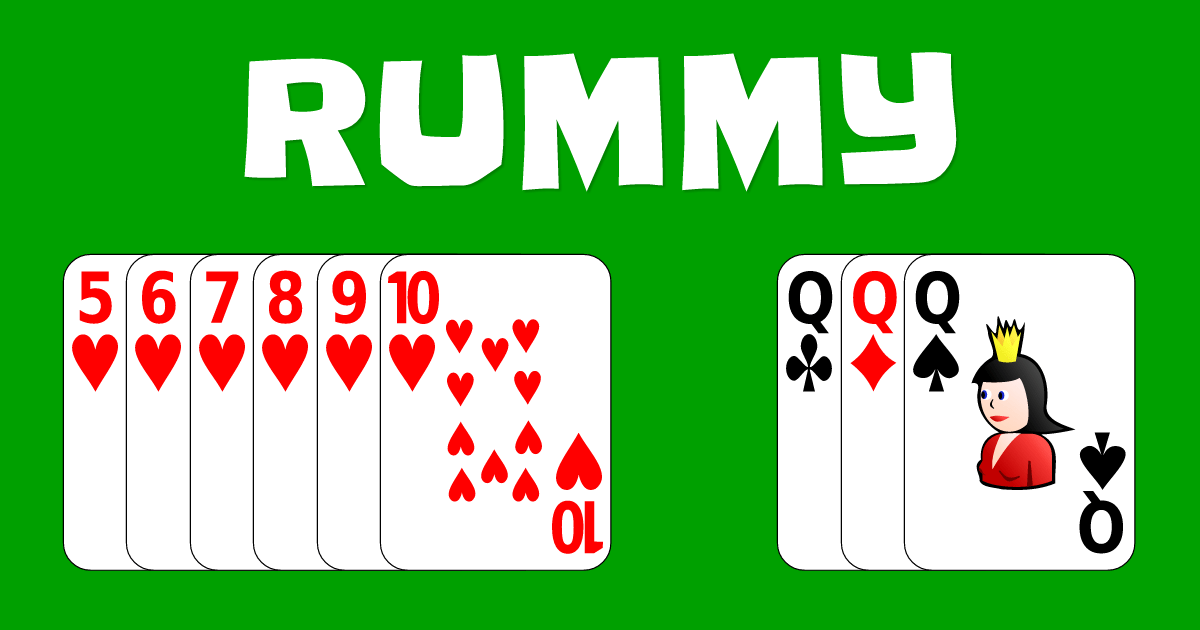 The application of Rummy Strategies in the right manner at the appropriate time is vital to win a game. The more you employ them, the higher chances you have of winning. Rummy, as you know, is more of a strategic game. Lucky for you, we can help you learn some basic Rummy strategies, quickly!
If you aim to become an ace rummy player, here are some great rummy tips for you. These rummy strategies will help you to trick your opponents and increase your chances of winning the game. They are going to offer you a foothold over your opponents. These strategies also help you in improving your game. Here are some of the tips that you can use to stay ahead in the game –
Rummy Strategy 1: Watch the Discarded Cards Section
Most of the players in the game keep an eye out on the cards discarded by their opponents. You must try not to discard any card that might prove useful to your opponent. A lot of expert Rummy players use the most basic, but one of the best rummy tricks of using the discarded cards section to analyse the opponent's moves and their strategy.
You must try your best to understand other player's game and not discard any card that might help them out. If you do, likelihood is that that your opponent might pick them up to make a pure sequence. One small mistake and you might possibly find yourself losing the game.
Rummy Strategy 2: Discard The Cards On The Brink Of Joker
This Rummy tip isn't very popular amongst a lot of the rummy players. The most straightforward trick would be to discard the cards closer to the wild-card Joker & force or trick other players in not picking them up. So, there's a reasonable probability that your opponent won't pick your discarded cards.
Rummy Strategy 3: Use High-Value Cards as Baits
Most of the players discard their high-value cards as a standard rummy strategy during their initial moves to scale back the burden of points. However, if your opponent picks up your discarded high-value card, the likelihood is that he/she has already formed a sequence or set or is making that. So you must discard your cards keeping in mind your opponent's strategy so as to not let them win.
Rummy Strategy 4: Reverse the Common Trick
The simplest rummy strategy would be to reverse the commonly used rummy tricks. For instance, one among the common rummy tricks is to discard high-value cards during the initial moves to scale back the burden of points. Now, you'll reverse this trick by not discarding high-value cards during your initial moves. By playing this way, you will reverse the Classic Indian Rummy trick to fool your opponent into discarding the card that you would like.
Rummy Strategy 5: Calculate Probabilities
The essential thing in any card game is to calculate the possibilities of getting the specified cards. In rummy games, you have to trace the cards that are dealt. This also applies for cards that appear within the open deck. This standard rummy method of calculating probabilities will keep you ready to counter your opponent's moves and assist you to win games.
Conclusion
Rummy, even though it might look like an intimidating game, isn't that tough. All you need to do is learn some basic tricks and rules of the game. These rummy strategies will assist you to trick your opponents and enhance your winning chances manifold. All the best!