Online Casino Blackjack & Land Based Blackjack Tips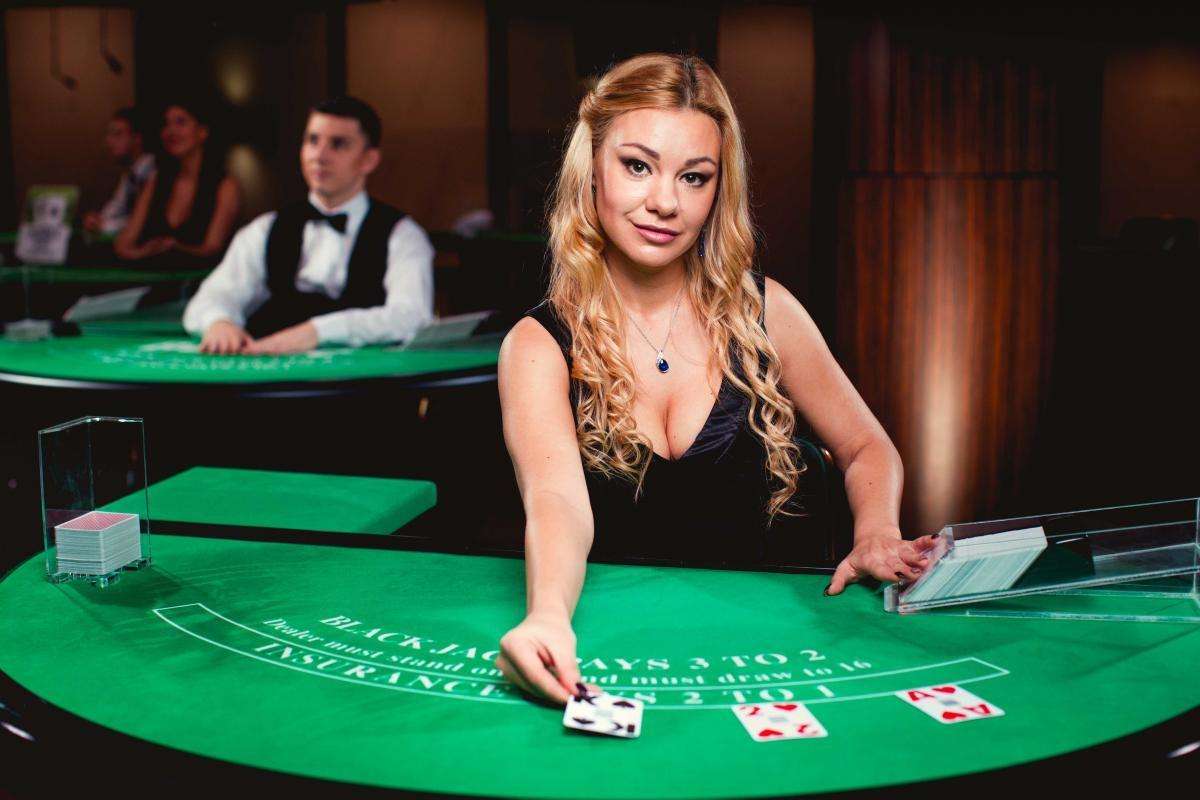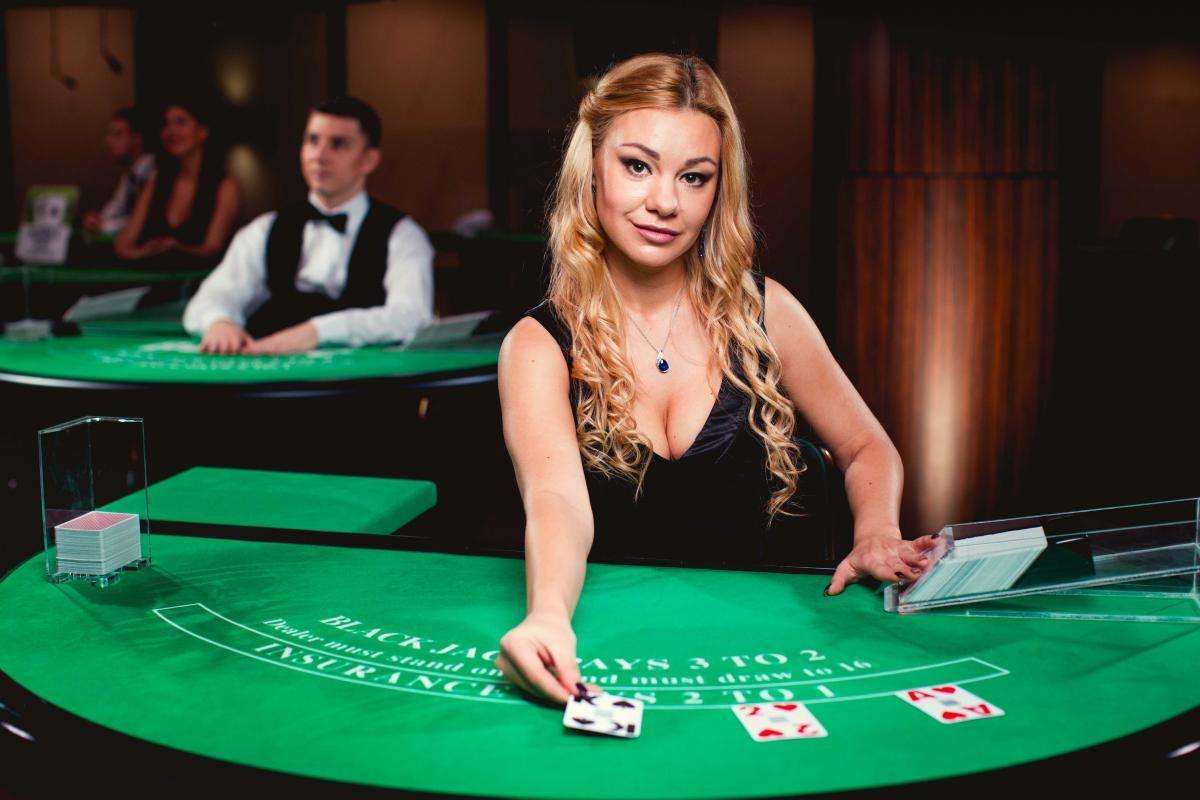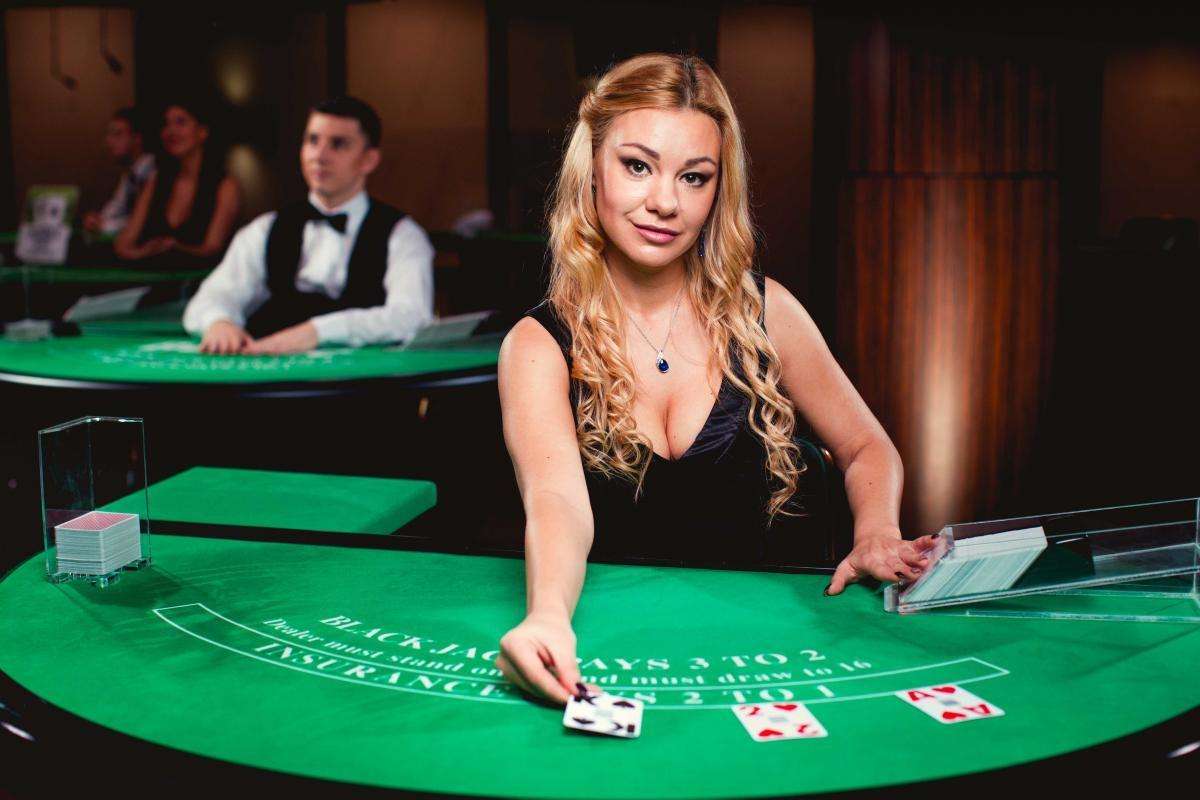 Blackjack is a fun and exciting game hat has been around since the early 17th century. Blackjack has been one of the most popular casino games of all times and continues to this day to be a main draw for most casinos, and as of 2014 has been a wildly popular game at online casinos in New Jersey. While there are a few strategies to play blackjack we have compiled a list of 5 simple tips to help you get the best bang for your buck and reduce the casino's edge.
LEARN BASIC BLACKJACK STRATEGY
Before jumping to a casino and risking your hard earned money it's wise to first take the time to learn the basic strategies of blackjack. This includes learning how the game is played, the card values, and the different betting opportunities. By leaning for the first time at the table you will risk losing more money since you'll have to pay to learn instead of perhaps studying at home.
Once you have the game mechanics down, it's time to move on to basic strategy of blackjack. Which include strategies on when so stay or hit and when do double or surrender.
If you learn and play by these rules you will lessen the houses edge to only one-half of a percent. Which means you'll have a lot more money to enjoy playing with. When you figure these rules out, you can also apply them to your blackjack play at online casinos.
KNOW THE LIMITS
Remember anytime you're at a casino or playing online, bet with your head and no over it. Make sure you sit down at a table you can afford. Don't get pressured into betting higher than you can afford simply because you sat at the wrong table and didn't notice the limit. Read the little plaque on the table next to the deal to see what the limit is.
In addition, make sure you read any specific table rules not to be confused into play one of the many variations of blackjack that were created to lessen your odds of winning.
FIND A FRIENDLY BLACKJACK DEALER
I always look at gaming as a fun experience and to have fun you have to be in good company. Make sure you find a dealer you like. One that perhaps can help out at times, one that is friendly or even funny. Sometimes their little amount of help can go a long way in keeping money on your side of the table.
KNOW YOUR LIMITS
Remember, remember, remember to have fun and bet wit your head and not over it. I like to set a budget for myself before I enter a casino and no matter what happens I never go beyond that amount. Gaming is supposed to be fun so when you notice your chasing your loses, remember to calm down, get a drink and just move on from gambling for the day. It's a terrible feeling to lose, go get more money, only to lose that as well. You will thank me later for this one.
TAKE WHAT YOU CAN GET
There is nothing the casinos want to do than to get you hooked on their games, and to do that they stop at nothing, Be on the lookout for any free offers that might be available. As for their players club and get a card because if you are going to play, you might as well take advantage of any rewards that they'll offer you. You might qualify for free meals or drinks so just keep an eye out for anything you can take advantage of.