Pennsylvania Sports Betting Online and in Bensalem with Parx Casino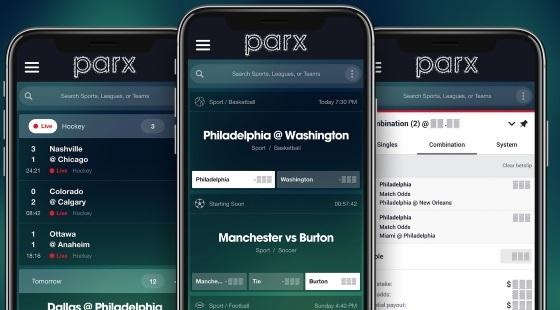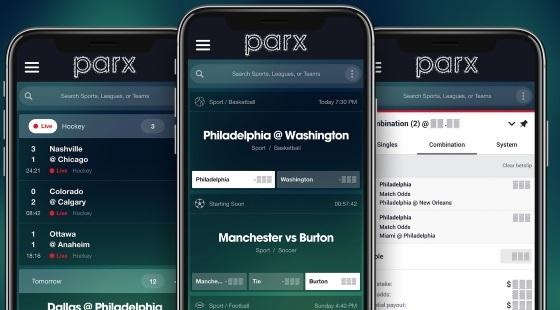 Pennsylvania Sports Betting Online with Parx Casino and Parx Racing
If you haven't heard, Pennsylvania sports betting online has recently become legal. This means that sports fans are now able to bet through the Parx Casino app and website for real money. The measure has been long-awaited since casino gambling was made fully legal by Act 71 in 2004. Players are also able to place bets at the brick and mortar casino in Bensalem or at one of the several satellite locations such as Oaks Race & Sportsbook and South Philadelphia Race & Sportsbook. Parx Racing will also offer sports betting and limited traditional casino gaming.
Parx Racing is Where the Excitement Began in 1974
Parx Casino started over four decades ago with the racetrack now known as Parx Racing. Although the venue has certainly seen its share of ups and downs throughout the years, it remains a major attraction for those who love thoroughbred racing. The Phonebet feature allows self-service as does the website. A guide is also available for those who are unfamiliar or would like a refresher on the basics of betting on horse racing. The Parx Racing website offers this guide as a download by visiting https://www.parxracing.com/.
Pennsylvania Sports Betting Online for True Fans
To bet on sports, it's important that you understand the game you're betting on. If you're unfamiliar with how to bet on sports, a guide is available on the Parx Online website by visiting https://www.parxcasino.com/bensalem/sportsbetting. Among the most common types of bet types available include, over and under, parlays, spreads, money-line, and more. It's also important that you review the odds of the game and use the bet-slip builder offered by the casino. This incredibly useful tool is available on the app and desktop website. In-game betting is another development that Parx Online is happy to offer. You'll also be able to get scores, game updates and more online. Currently, some of the most popular sports to bet on include:
College and professional basketball
College and professional football
Baseball
Golf, tennis, soccer
MMA fights and more
Parx Casino and Parx Online also offer information on responsible gaming. If you or someone you know has an issue with gambling, visit https://www.parxcasino.com/responsiblegaming or their physical location for valuable resources. Gambling is offered to those ages 21 and over with valid identification.
Security Measures for Parx Casino's Pennsylvania Sports Betting Online
Many players are comforted knowing that their financial and personal information is kept safe and secure with Parx Online. Using the most advanced encryption technology and partnering with a trusted name in online gaming, they've been able to up the ante on security features. All downloads and live monitoring of the website also help to alert the casino to potential issues. Age and identity verification take security a step further by reducing exposure to online fraud. Most payment providers also offer their own measures for fraud and identity protection.
Join Xclub and Visit Parx Casino or Parx Online
Xclub makes Pennsylvania sports betting online even more fun by offering rewards. You'll earn discounts, contest entries, free gameplay, and more simply by playing at your favorite casino. The "Elite" level offers a truly unique VIP experience with perks at home and while visiting the casino. Registering for Xclub is easy. Simply visit https://www.parxcasino.com/xclub for more details. Visiting Parx Casino in Bensalem is a great time as well. It's conveniently located off Street Road just 20 minutes north of Philadelphia. Try out Pennsylvania sports betting online or join in on the fun at Parx Casino in Bensalem, today!