Pennsylvania Sportsbook, Racing, and Attractions at Parx Casino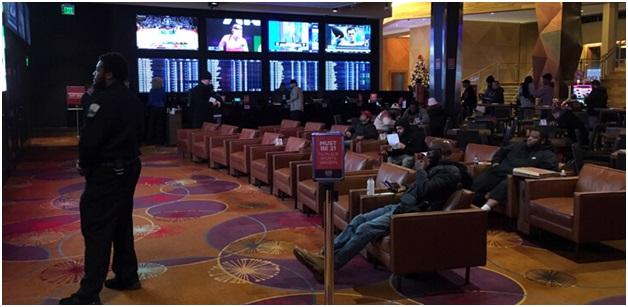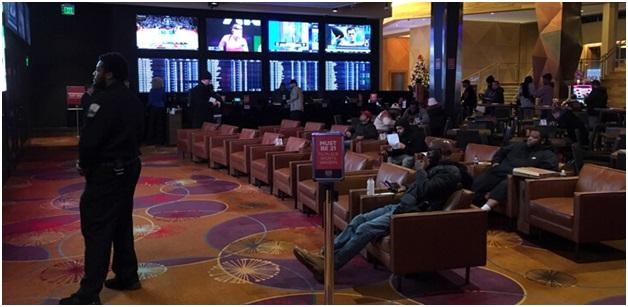 Pennsylvania Sportsbook, Casino, and Racing at Parx
If you live in Pennsylvania, there are some exciting new developments at Parx Casino. The casino has recently opened its Pennsylvania sportsbook at Parx Casino, Philadelphia Race & Sportsbook, and Valley Forge Race & Sportsbook. Players will also be able to use a convenient new app that allows them to place in-game bets from anywhere in Pennsylvania. Real money casino games will also be added to the app. Players will continue to be able to play games for free with a promo code or by purchasing credits from the casino to play without gambling. Parx Racing will continue to offer thoroughbred horse racing and betting from multiple locations.
Pennsylvania Sportsbook Betting
Those wishing to bet on their favorite teams will be able to place bets such as spread, money line, over and under, parlays, and more. Many sports are available to bet on. Some of these include the following:
Collegiate and NBA basketball
Collegiate and NFL football
A free downloadable guide that covers the basics of Pennsylvania sportsbook betting is available by visiting https://www.parxcasino.com/sportsbetting.
Other Gaming Choices at Parx Casino
Casino games are plentiful at Parx Casino. The casino has been voted as the best in Pennsylvania in recent years and continues to grow. Slots, table games, video poker, and more are among the most popular gaming choices. Online, players will be able to enjoy live and simulated table games, slots, video poker, and more. Players also win more at Parx Casino with the highest return to player for slots in Pennsylvania.
Parx Casino's Privacy Policies
Parx Casino makes its full privacy policies available to the general public. Players can find information about cookies, information sharing, data collection, and more. The specific policies can be found by visiting https://www.parxcasino.com/privacy. Responsible gaming information is also available on their website. You'll be able to access this section by visiting https://www.parxcasino.com/responsiblegaming.
Customer Service at Parx Casino
Parx Casino is dedicated to ensuring each guest has an enjoyable experience. Players can contact the casino by calling 1-888-LUV-PARX. There are also links to several social media platforms that guests are welcome to access.
Xclub for Loyal Parx Casino Guests
Xclub is the loyalty program that's offered by Parx Casino. There are three levels that are advanced through by earning credits from purchases and casino play. Free game play, priority lines, sweepstakes, discounts, and more are all available. The highest level of "Elite" earns you many special privileges that will make you feel like a true VIP. More information regarding Xclub and online signup are available by visiting https://www.parxcasino.com/xclub.
Other Attractions at Parx Casino
Parx Casino offers many dining options including a beer garden and local cuisine. The Xcite Center provides great entertainment by guests from near and far. Whether you're looking for a night out or have a special event such as a birthday or anniversary, Parx Casino can make it a great event. More information on the Xcite Center can be located by visiting https://www.parxcasino.com/xcitecenter.
Visit Parx Casino and Parx Casino Online
Parx Casino is centrally located just 20 miles north of Philadelphia on Street Road in Bensalem, Pennsylvania. You'll never get bored with all the options Parx Casino has to offer. The online website and app make it easy to enjoy your favorite games from anywhere. It's a great time to be a loyal player at Parx Casino. Visit in person or online and get in on the action, today!