RETURNING STARTER ANGLE WEEK 1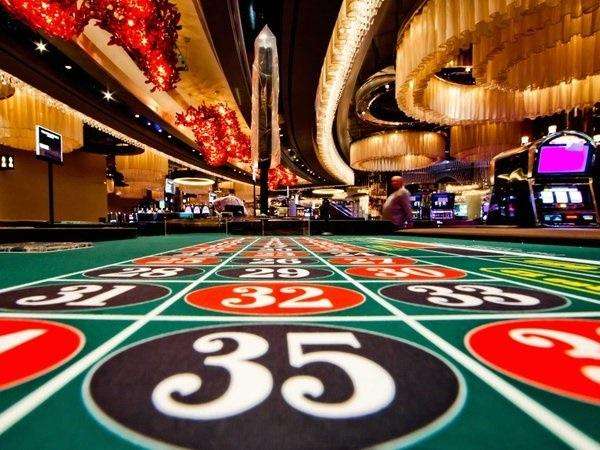 Many years ago I received a newsletter from Mike Lee, a sports handicapper who just recently passed away in the past few years.   I'm not sure if he came up with this Returning starter angle or if he was just passing it along but it has really been a nice addition to my own personal handicapping arsenal.  He had said in his newsletter that the previous year the angle had hit above 70%.  I was skeptical but I started following the angle and the next two years it achieved the 70%+ mark again.  In recent years the angle has not been as strong but still profitable.
The Returning Starter angle is as follows:   Play On:  Any team returning five or more net starters against their opponent.  I use Marc Lawrence's Playbook Yearbook for returning starter information.  Go down the list and compare each team's returning starters.  An example from a few years back would be Nebraska vs Kansas State.  Nebraska has 17 starters returning for Head Coach Bo Pelini while Kansas State returns only 12 starters for Head Coach Bill Snyder.  That's a difference a 5 returning starters in favor of Nebraska.  Nebraska won the game easily by a score of 48-13 on that Thursday night.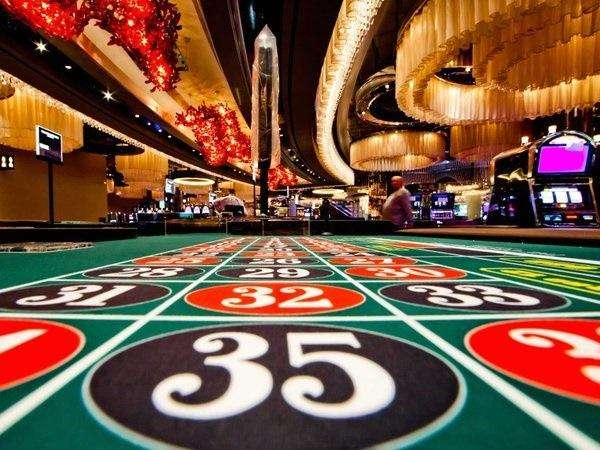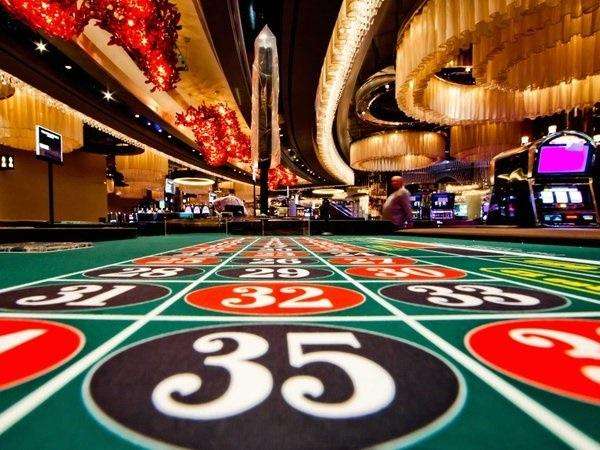 Let's take a look at this week's returning starter angle and see if it can produce us another winning week.  Keep in mind several other factors should go into your handicapping methods, so be sure to use this as an addition to your overall handicapping formula.  We'll put returning starters in parenthesis.
California (9) @ Hawaii (15)  Play On:  Hawaii
To break it down a little further I do my trend work for each game to see if we like the game even further:
PLAYS:  Hawaii
BEST PLAY WITH THIS SYSTEM:  Hawaii
WEEK 1 Results: ?
                Hope this helps you find some extra winners this week!  Keep in mind the Rocketman has won 18 of 20 years overall in football in his history!  Be sure to get on board this  week with us!  66% in College Football in 2014 with all premium picks and 82-53 62% overall in football (NFL and CFB combined) in 2014!
Get more College Football Free picks here.
NFL Free picks here.