Safe and Responsible Online Gambling Practices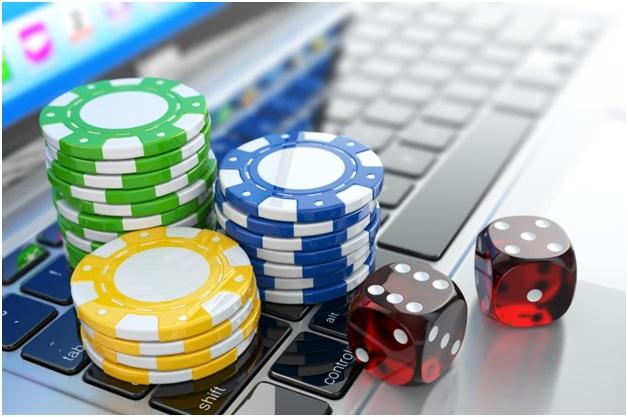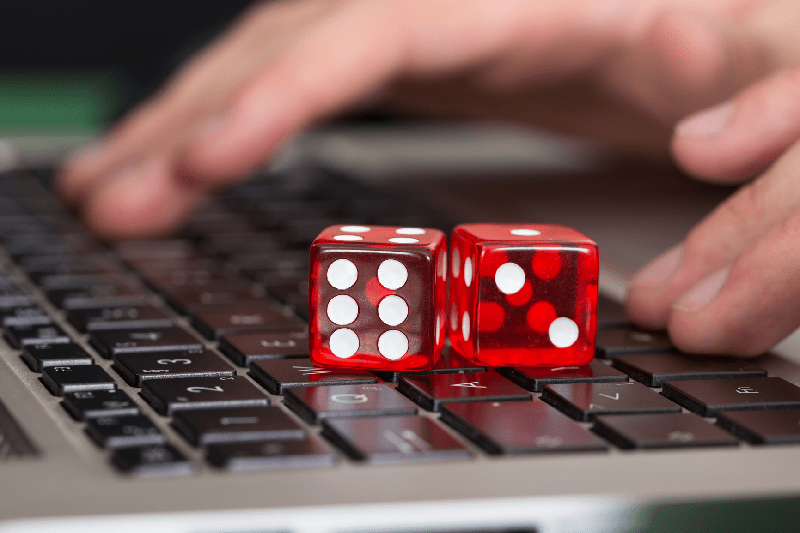 Online gambling is an advancement of the traditional way of placing wagers on the internet. One does not have to visit a brick and mortar casino to enjoy the different types available. The online space has both the standard variations and modifications of the same, giving gamblers an assortment to pick from. Sports betting online, one of the new norms in the gambling realm, has seen a decent number of gamers move from the land-based establishments to the virtual ones. 
Many factors come into play when one begins playing online. Security is one of the top concerns since the internet is full of fraudsters. Before sharing information during signup on any sports betting site, it is prudent to check if the casino is safe. Other than safety in the virtual world, one should remember that gambling addiction is an issue that is bound to arise. Below are some factors to keep in mind when looking for the best online casino. 
Security
Knowing the type of security that a particular website uses is vital. SSL encryption technology is the standard recommended by regulatory bodies in this industry. If this information is unavailable on the site, one ought to contact the customer care service for more details on whether the site is secure or not. Registered betting companies must have a certain level of security before they begin operations. This is one of the factors to have in mind when looking for a betting site. 
Privacy policy 
Every online betting site has a privacy policy on their website. Before beginning the registration process, one should make sure to read through the privacy policy of the company. Knowing how information is stored and who it is shared with helps keep one safe when playing in a virtual casino. The overall terms and conditions of the site help one determine if it is legit or not. Taking time to read through the fine print helps one understand the agreement they are getting themselves into. 
Wager and playtime restrictions 
Companies with the interest of the gamblers in mind have put measures in place to help guarantee responsible gambling. When gaming online, one should be conscious of the time they spend playing as well as the financial implications of the same. Casinos with self-exclusion programs are among those that should be on the top of your list. Time and money spent limits are also a vital part of helping a gamer control the resources they spend placing wagers on the internet. Operators are also required by control bodies to display information on organizations that can offer support to members affected with gambling addiction. 
Online casinos are gradually adding tools to the websites to avail multiple resources to gamers who register to play with them. Prevention of underage gambling and criminal activities should be a mandate in all online casinos. Picking an establishment with all these measures in place will help keep gamblers safe and keep bad betting habits at bay.