UK Gambling Authority giving approval for Bitcoin usage to operators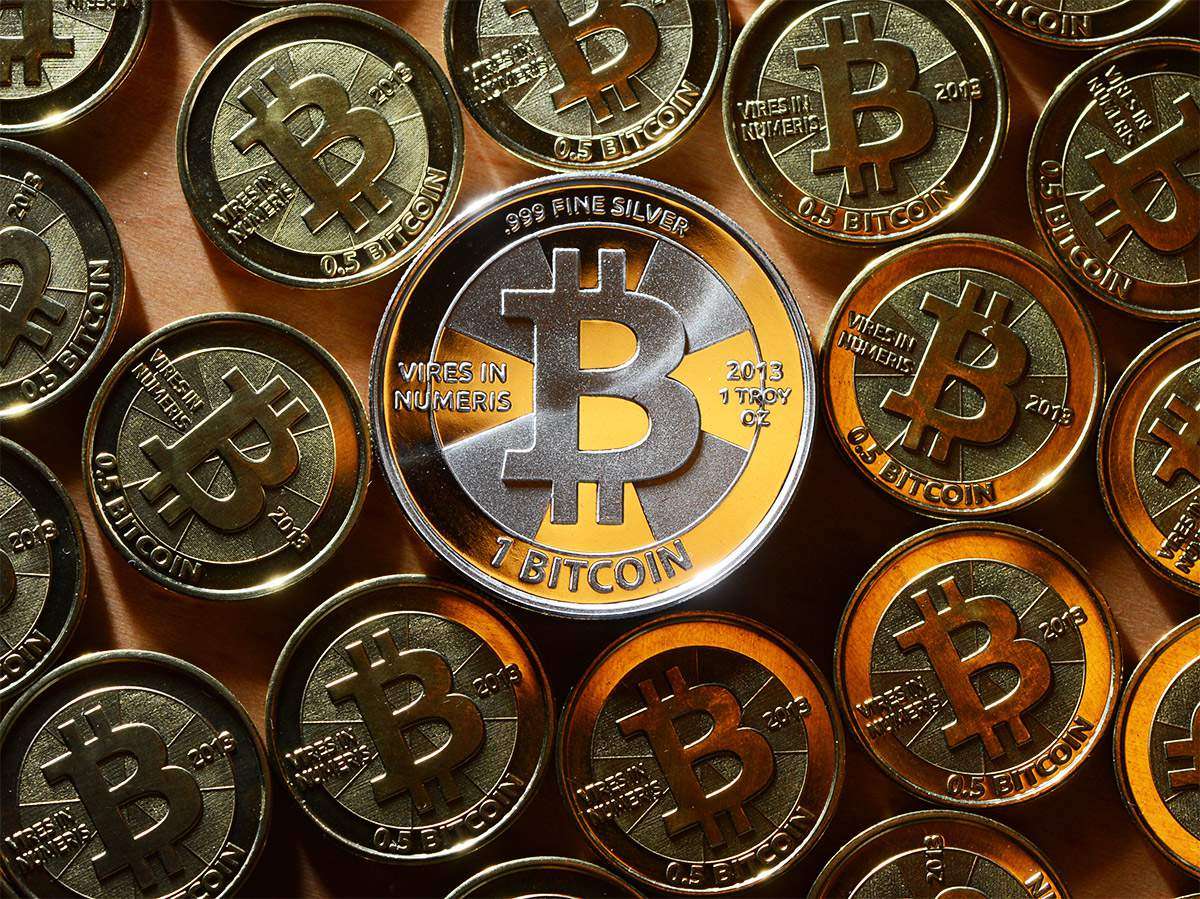 From now on, BTC and altcoins are officially included into the list of payment methods that the UK Gambling Commission's licensees can offer to customers.
Not long ago, the Commission released their revised License Conditions and Codes of Practice (LCCP) document. It was not, however, issued until a series of negotiations with various stakeholders, including licensees, were finished. As provided by the LCCP act, the new regulatory norms are to come into force in late October 2016. One of the document's sections addresses virtual currencies somewhat indirectly as "cash and cash equivalents, payment methods and services", with a remark stating licensees have to "implement appropriate policies and procedures" when it comes to the usage of such forms of payment, including "bankers drafts, cheques and debit cards, and digital currencies by customers".
The reason for such steps being taken is mitigate the risks associated with money-laundering, as well as to make sure all gambling activities are conducted "in a manner which promotes the licensing objectives". Further, UKGC advised licensees should be reckoned with "any applicable learning or guidelines" that the Commission may come up with eventually.

UKGC's annual report issued in July contains quotes by the Commission's CEO Sarah Harrison, and, according to one of these, crypto-currencies are one of their fields of interest in terms of future development. Despite Harrison not having expanded on it, it's obvious already now the acceptance of BTC and altcoins at the state level by the regulating authority may directly influence its acceptance at the public level, too. So far, clear progress in integrating virtual currencies in the industry of online gambling has only been recorded in Curacao, where licensees are now free to implement Bitcoin and its underlying technologies as they think fit within legal boundaries, and in the Isle of Man, where the Gambling Supervision Commission has made an official proposal to let online licensees accept payments in "convertible virtual currencies". Finally, in Malta, the country's Gaming Authority is said to have started conducting issue-based meetings with parties concerned.
In the UK, even Bitcoin gambling companies seeking to operate in the local market, are required to have a corresponding license, but, as implied by the UKGC themselves, certain easing may come soon enough with the type of currency used for settlement possible to become much less relevant on the assumption licensees conduct their activities lawfully and provide customer protection at the decent level.