Want a clean & transparent leaderboard? Check out IndiaPlays & GetMega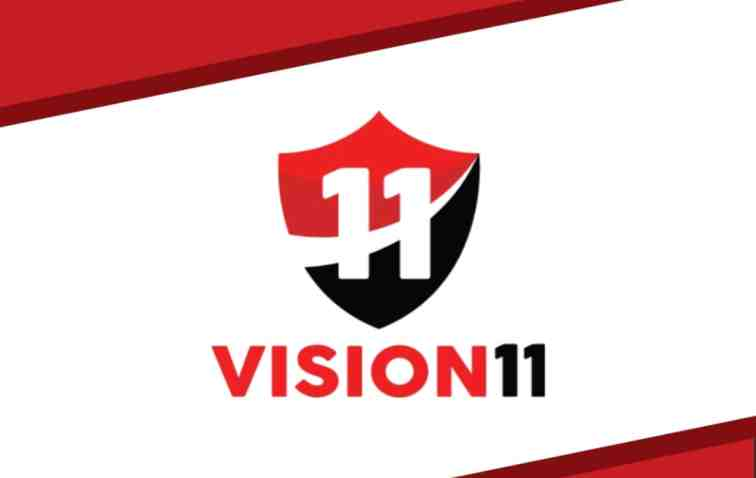 The online gaming industry is growing at an enormous rate. Recently, it has witnessed a whopping growth of around 8.5% as compared to last year. Several factors contribute to the success and popularity of online games. Hence, gaming platforms are now scouting newer methods to efficiently and effectively engage with their audience and hook their interest. Some of the vital elements of these online gaming platforms include leaderboards, user interfaces, rewards, and payouts. 
In this article, we are discussing the two most transparent and reliable leaderboards that rank a player using an efficient data structure.
IndiaPlays:
IndiaPlays is one of the famous poker platforms. The smart graphics, user-friendly interface, and easy features are some of the reasons behind the immense popularity of this gaming platform. This poker platform operates on a website-based format. A player needs to log in to the website and create an online account on the gaming platform to start playing. 
Website-based gaming platform
A Player can play on IndiaPlays using a desktop, laptop, or smartphone. The responsive website offers various varieties of poker games. The player can enjoy some of the best poker variations on this gaming platform. Moreover, the platform uses a highly efficient and secured server to take utmost care of the safety of its players. 
Only verified players can have access to this gaming platform and play on IndiaPlays. One needs to verify the credentials like mobile number and email address to start playing on this application. 
Being one of the best real-money games in India, this game offers systematic and transparent analytics to maintain its leaderboard. The players can play Texas Hold'em or Omaha poker games here. Based on their performance and regularity they climb the leaderboard.
Players ranking till 20 in Texas Hold'em and Pot-Limit Omaha at the IndiaPlays leaderboards are eligible for a cash prize. The player ranking the highest on the leaderboard charts gets to earn Rs. 2000 while the players ranking at the bottom earn Rs. 150. Players participating in stakes can improve their ranking on the leaderboard to be eligible for a cash prize. If you are still in doubt about how to top the leaderboard ranks, you can study more and research more about winning strategies.
GetMega:
Introduction:
GetMega is one of the leading online gaming platforms. It is known for its maximum entertainment and fun elements. The gaming platform is user-friendly and consists of distinctive features. It allows one to play a variety of online games: Carrom, Poker, ABC Rummy, Dots and Dash, Fruit Kaat, GoPool, and warship. The display of this gaming platform is unique and appealing. There is a lot of inclusion of contemporary elements and attractive graphics.
User Experience: 
GetMega offers both vertical and horizontal gameplay. The interface of the online gaming platform is comprehensible and adaptable. The intuitive interface allows players to play the game of their choice at their convenience without any hassle or disruption. In addition to the interface, the gaming platform has smart features to safeguard the privacy and security of its players.
Players:
The gaming platform only allows real players to access and play online games on its portal.
Leaderboard:
GetMega features a 24*7 leaderboard for its casual games and card games. The leader boards are formulated based on the winnings, tasks, regularity, and performance. The gaming platform has flash (hourly), daily, weekly, and monthly leaderboards.
At GetMega players up to the rank 10th can win the exciting leaderboard prizes. This gaming platform provides one an opportunity to win up to 100,000 every week from the leaderboard. Along with cash prizes, players with good ranking can also win other prizes such as smart gadgets, gold coins, mobile phones, and much more. 
Wrapping up!
Hopefully, by now you have a clear idea on how IndiaPlays vs GetMega leaderboard works and why they are so different from each other.
A leader board is one of the most common mechanisms in the online gaming scenario. It ranks the players according to their performance and winning streak. Apart from the number of wins, these leaderboards measure and evaluate a player on the basis of several criteria. These criteria differ according to the game type and gaming platform analysis.