Will Online Casinos Grow in the US?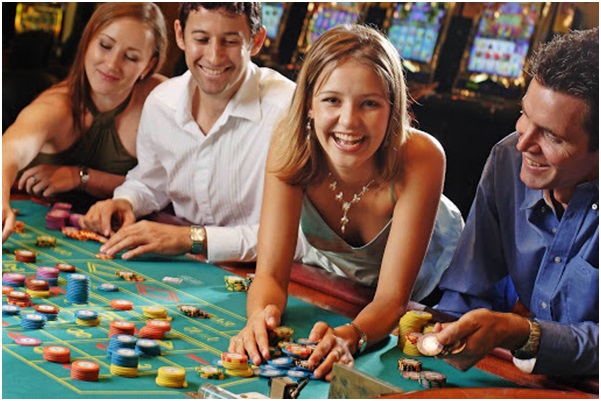 It has been an exciting couple of years for would-be punters across many states in the US as changing legislation has led to a huge number of online sports betting platforms launching and covering a wide range of sports – there are also a few who had successfully made the push to launch online casinos too as online slots and other favorite games were now available from the comfort of home on a mobile device, but not all states have followed in this space and online casinos in the US still remain fewer and far between. Is there an opportunity for online casinos to grow here, and what's currently holding them back?
Regulation and legislation is certainly the big hurdle to overcome currently – it was only recently that a change had been made to allow states to decide individually on what would or wouldn't be allowed with online wagering, and pushing through new bills to make this a possibility is something that has come with pushback too – some states have been faster to implement change here, and this will continue to be the case, but the states who are slower to adopt change may lose out in a bit way to those coming early particularly with states sharing borders which will allow players to cross state lines to play. 
Tribal casino rights will also play a huge role in whether or not different states will be able to introduce online casinos – this is something quite unique to the US and has been a hurdle for sports betting already, but with land based casinos being subject to tribal casino rights and this by extension also impacting the online space, well known operators will be prevented from launching services either without direct permission from the current rights holder, or only the existing casinos will be allowed to expand into the online space. For players, this can be quite a frustrating hurdle to overcome, but there is room for co-operation as seen in Florida with the compact signed between the Seminole tribe and the state when looking to launch sports options showing that there is room for adjustment to be made.
It has been quite a battle to get just the sports betting platforms launched so players shouldn't expect an immediate change and approval for online casinos, but there does at least appear to be a promising future as change is being considered and new bills are entered every year to get this space growing as quickly as possible.