A Review of Their Unique Bets and Free Bet Deposit Bonus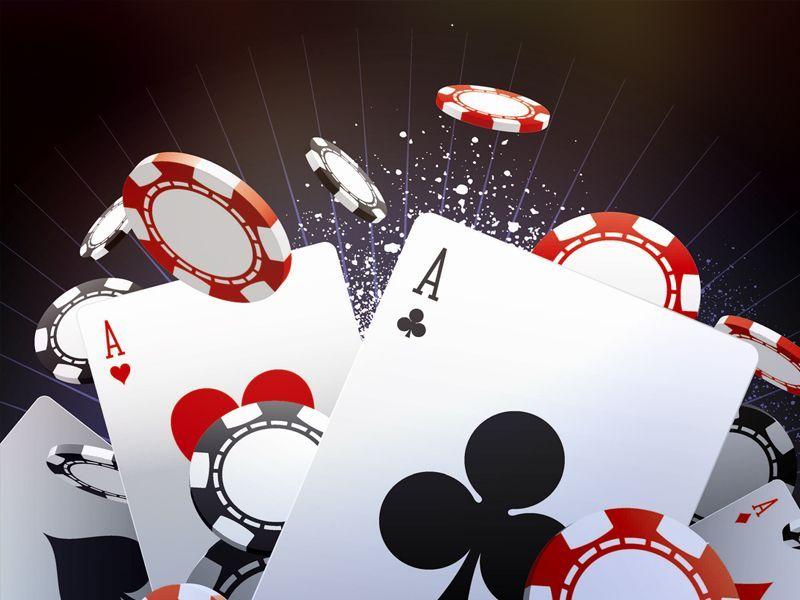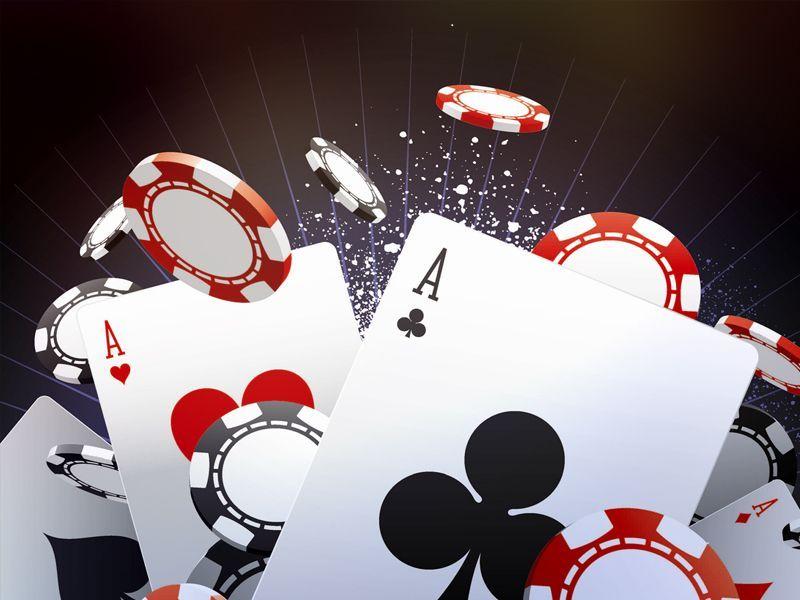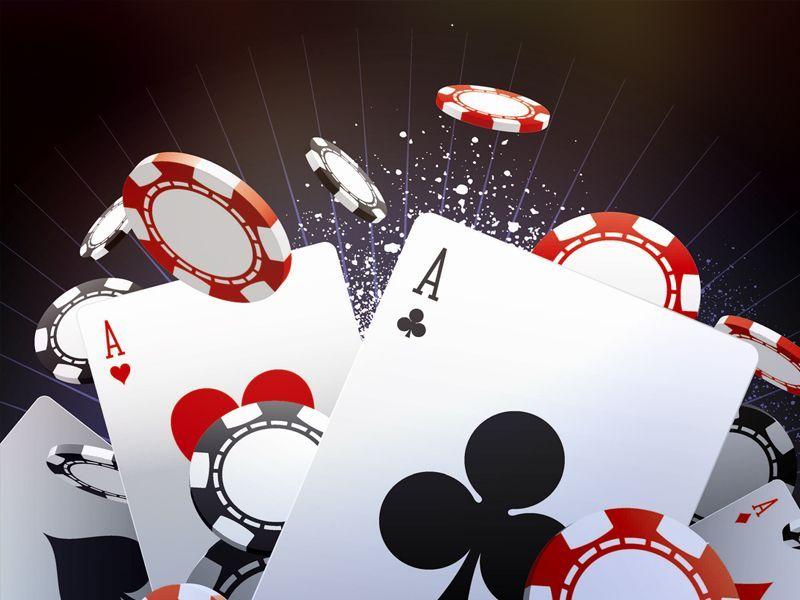 The world of betting has changed massively in recent times, long gone are the days when if you wanted to have a bet you had to go into a dark, smoke-filled local bookmaker where everyone stared at you as you walked in if you weren't a regular.
Betfred, who have been around for nearly 50 years since being founded by Fred Done, have certainly adapted to the changing betting market to meet expectations of an ever more demanding customer base. Their shops are now state-of-the-art with the latest widescreen betting terminals, wall-to-wall television screens showing all the day's sports and racing, friendly and helpful shop staff and a clean comfortable environment in which to have a bet.
Impressively Betfred are one of the market leaders in the highly competitive on-line betting marketplace, this is not an easy thing to achieve but they have done so by keeping in the public eye via TV advertising, a strong high-street presence, sponsorship of major events as well as being the Wembley Stadium official betting partner for England and other football association games staged at the venue. They also sponsor major horse racing events at Haydock and Kempton Park racecourses, and to appeal to a wider spectrum they sponsor dog racing at Nottingham an Owlerton Greyhound stadiums.
Betfred hit the headlines due to some of Fred Done's more outrageous betting decisions which certainly haven't always been correct, especially when it comes to his beloved Manchester United. Infamously they have twice incorrectly paid out early on Manchester United winning the Premiership title only for them to lose it to Arsenal and Manchester City respectively in the final games of the season. Very expensive mistakes but it proves even the bookmakers are prone to going with their hearts instead of their heads when it comes to bets.
The main thing that sets Betfred apart from it's competitors and keeps customers going back is the unique extra value bets they continuously create, a couple of which you can see below:
Goals Galore is unique to Betfred and is brilliant in its simplicity, where you can win big with as little as a £1 stake. The concept is easy; you pick football matches in which you think both teams will score and if you choose correctly you win. You have to pick a minimum of three games (odds 7/2) but can choose up to a maximum of fifteen games (huge odds of 1,500/1). Regardless of the final result of the matches selected, as long as both teams have scored in each game you win. If you want to take the bet a bit more seriously and increase your chances do some research on home, away and goal scoring form on one of the many soccer stats websites out there.

Double Delight & Hat-trick Heaven is another Betfred exclusive and also offers great value. The rules of the bet are simple; select a game and then pick who you think will be the first goal-scorer and if they score you win. Normally this would be the end of your bet but it is not enough for Betfred! If your choice of goal-scorer then goes on to score a second goal your odds will be doubled. But that's still not it – if they then go on to score a third you don't need to be a rocket scientist to guess that, amazingly, the odds will be trebled!
Apart from the exclusive bets above, for new customers Betfred are offering a £50 free bet by matching first deposits. You can find more details on how to qualify for these free bets below.
For more information on Betfred and their £50 free bet bonus please visit our top bookmakers bonuses page.