Things to look for when choosing a credible casino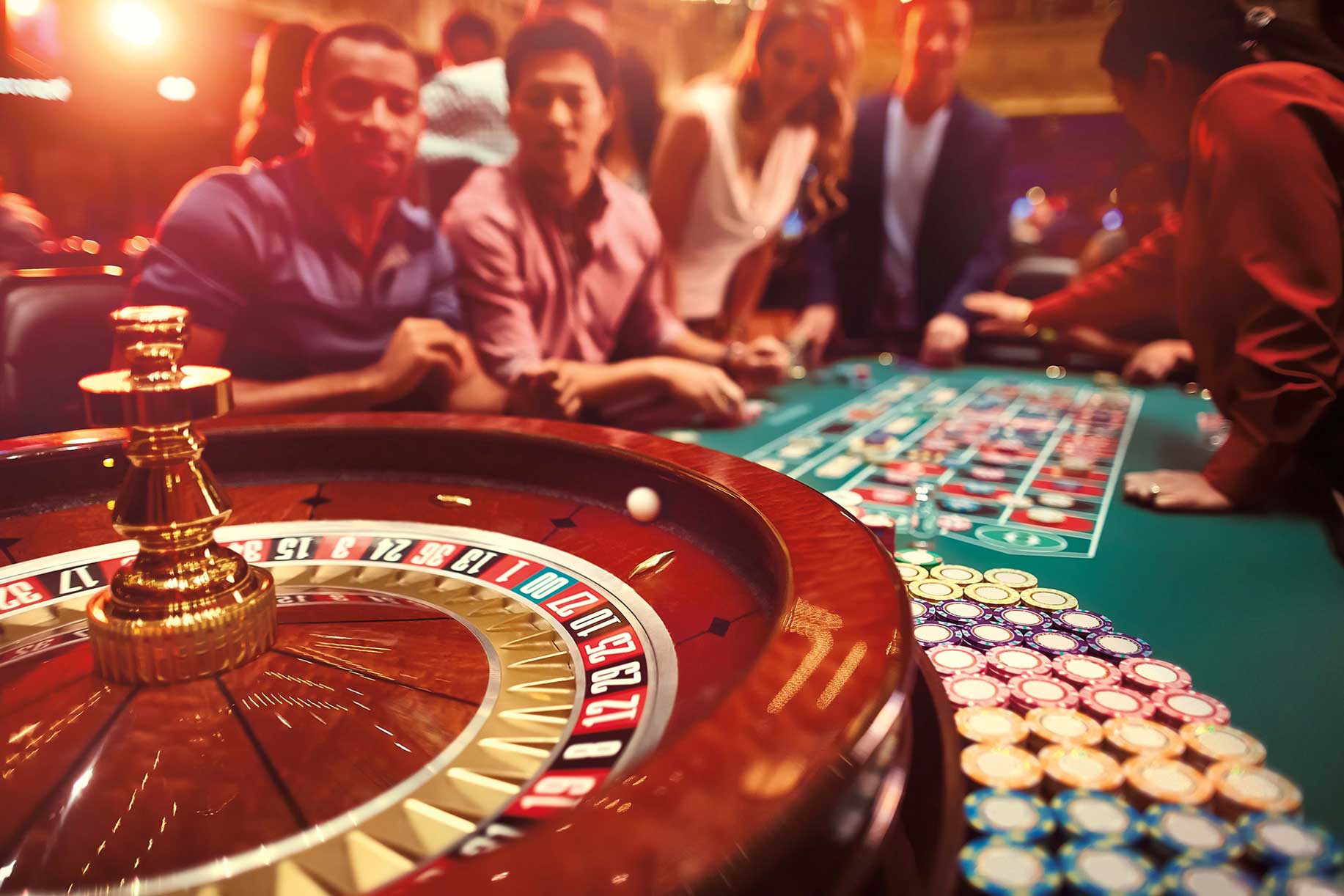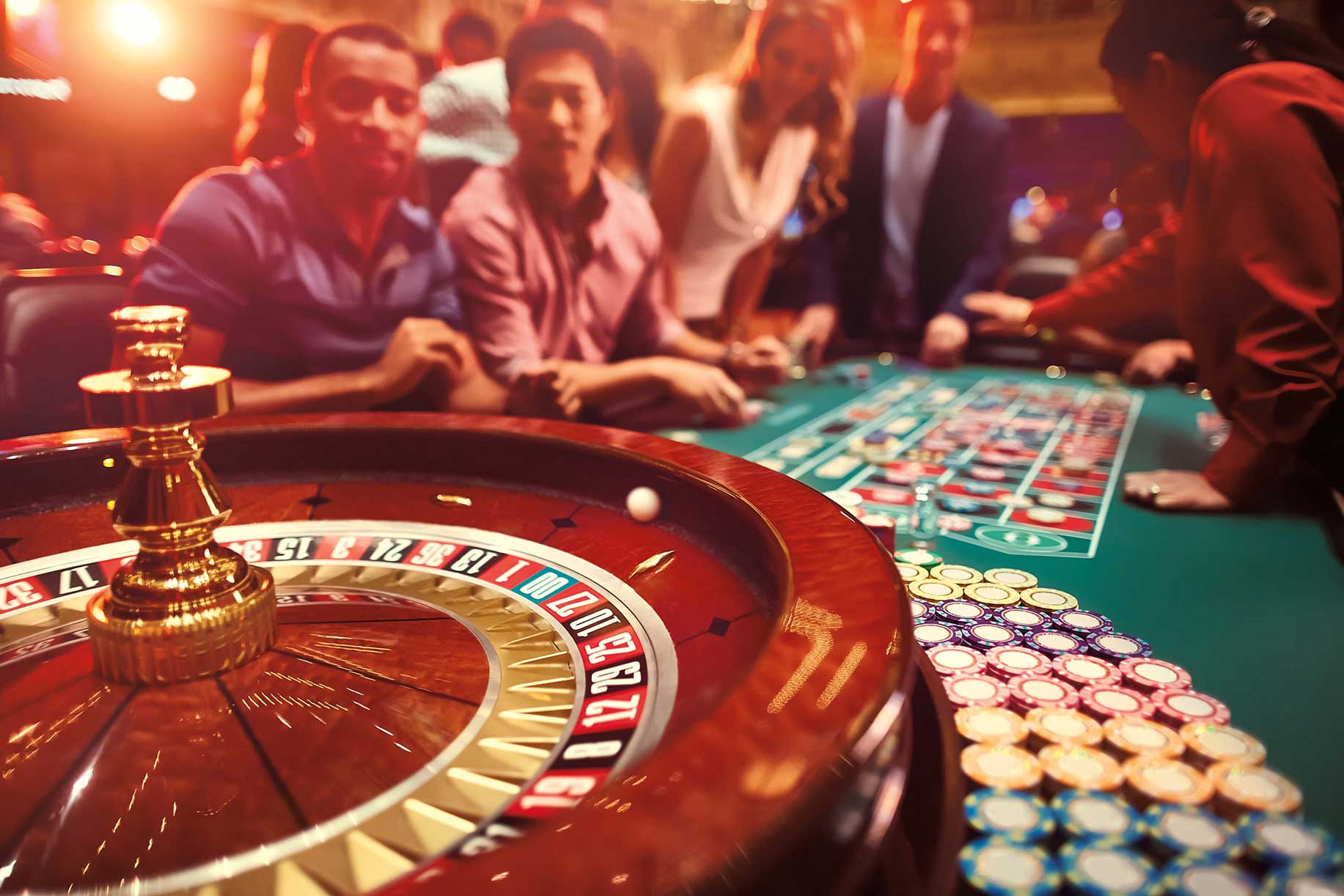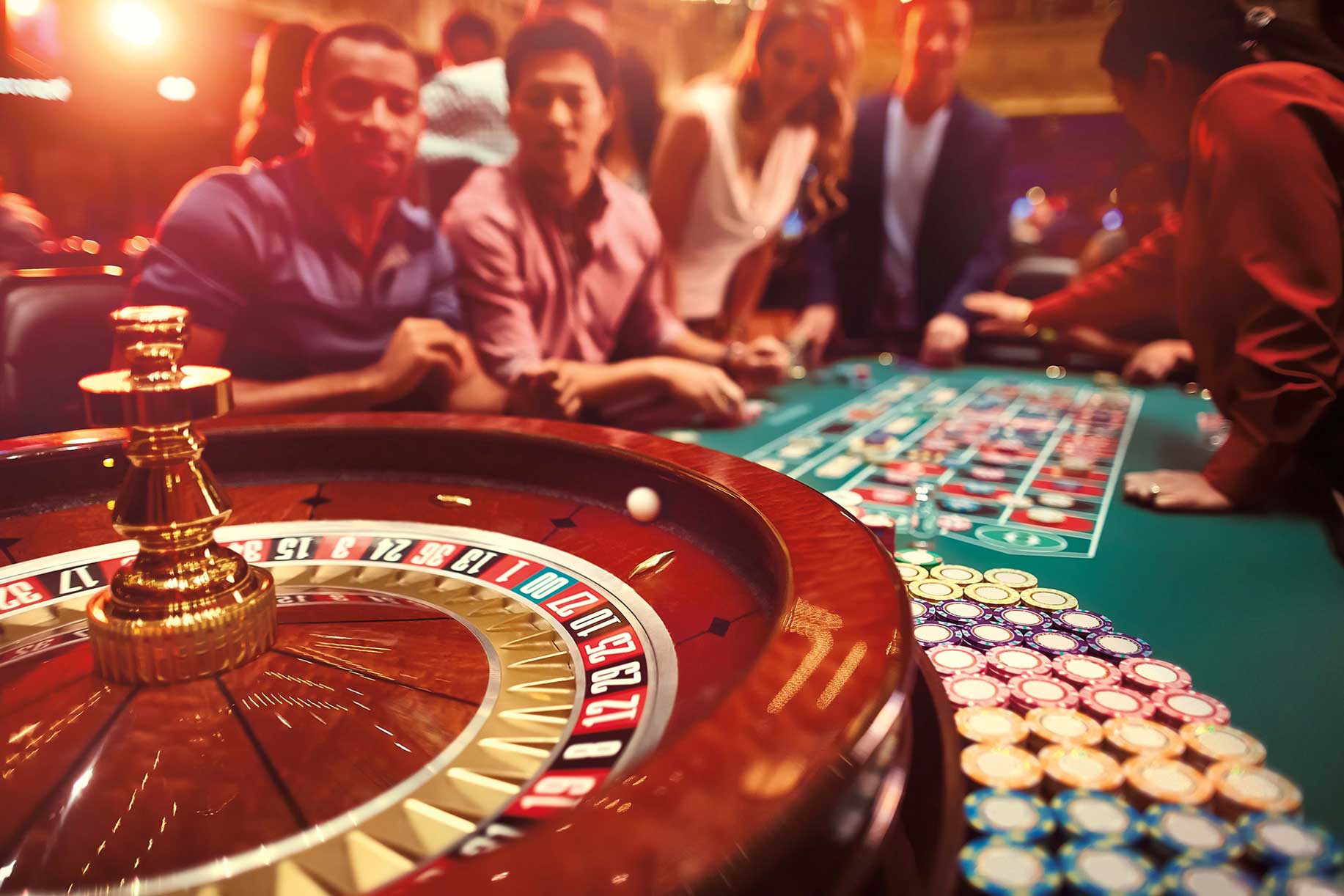 The online casino sector is incredibly vast and if you're new to the ever-growing industry you naturally want to patronize credible platforms. There are thousands of gambling sites online and unfortunately many of them are either fraudulent or not adequately regulated. Here are a couple of tips that will help you navigate the online casino web space with a more informed outlook. After reading through these tips you should be able to identify genuine sites and identify certain characteristics of fraudulent or uncertified platforms.
Background check
It is always in your best interest to do some research before registering on a specific gambling site. A quick Google search of a particular site will yield some vital information on the credibility of a gambling platform. User reviews are a great source of information because you can find out other peoples' direct experiences on a site.
Casino information and certification
Transparency is an important factor for any business and the same applies to online casinos. Reputable platforms normally post their vital information which includes the following:
Where the site is licensed – Despite the fact that a lot of online gambling is unregulated, credible online casinos are licensed by regulatory bodies in order to operate in accordance with stipulated gambling laws. These laws and regulations may vary from one jurisdiction to another but the proof of license credentials is always a plus. Some of the more notable regulators and licensing bodies for online casinos include the UK Gambling Commission, Malta Gaming Authority and Curacao Internet Gambling Association, among other major players.
Additional accreditation – Verification from independent regulators such as eCOGRA (e-Commerce Online Gaming Regulation & Assurance is also a good sign that a site is operating within a regulated environment.
User interface
A genuine online casino site will take time to ensure that it's graphics and animations are up to scratch. Unscrupulous sites tend to have a sloppy design and not much emphasis is placed on the user experience. So, when searching for a credible online casino keep in mind that first impressions matter a great deal. Also ensure that you are comfortable navigating the site. Good sites are optimized well to make it easy to maneuver through different sections. Another way of identifying the credibility of an online casino platform is by the the calibre of software providers for on-site games. Some top companies that produce quality casino games include BetSoft, NetEnt, Microgaming Playtech, SG Interactive and Everymatrix.
Certified payments
Credible online gambling sites ensure that customers have access to various banking options in order to make it easier to transfer cash. Once you deposit money you need to be assured that your cash is safe and can access payouts when required. Most credible online casinos are reviewed by Casinopedia.org, an encyclopaedia of online casinos and operators. Legitimate operators will approve the use of major credit and debit cards as well as auxiliary cash money transfer services such as Neteller, PayPal, Click2Pay, Skrill, Ukash among many others.
Customer Support
Legitimate online casinos guarantee their customers sufficient customer service for any enquiries or technical assistance. This service is usually provided via live chat, telephone or email. Established sites often have a support team on call 24 hours a day and ensure that customers issues are sorted out in the shortest time possible.
Bonuses and Promotions
Most online casinos offer bonuses and promotions to attract the attention of customers; however, it is important to read through the terms and conditions of the incentives on offer. If the rules and regulations are not favorable it is okay to look for a site with more suitable terms.