Jackpots four times a week at Shangri La Casino Tbilisi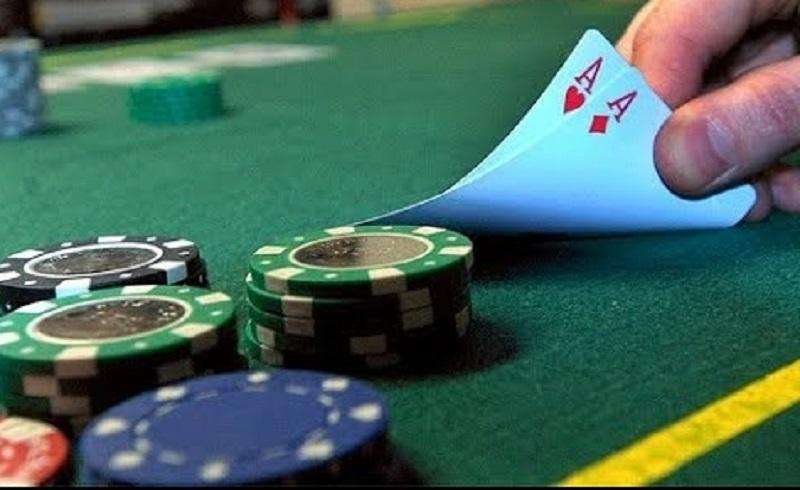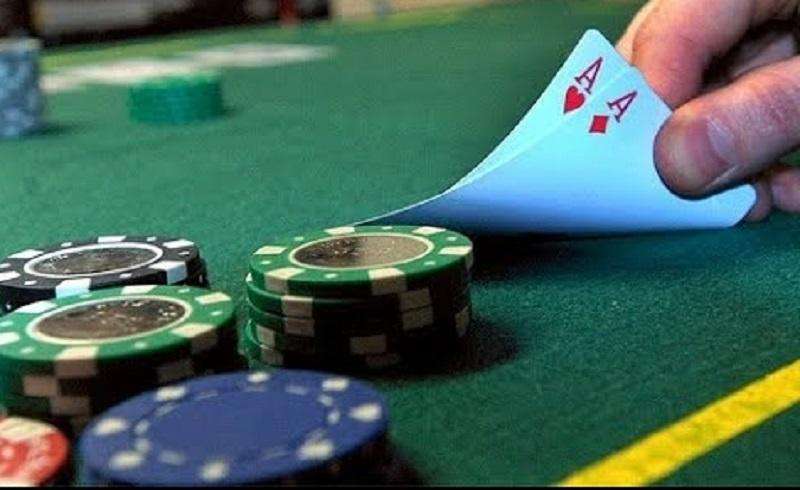 Shangri La Tbilisi offers unprecedented opportunities for fans of slot machines. Thanks to Time Jackpots on Slots, a 20,000 GEL is played every week. Lotteries are held four times, so you can choose a convenient day to visit.
If you like to fight for jackpots and participate in the draws, Darren Keane, Shangri La CEO said, it is worth looking into Shangri La Tbilisi on Sunday, Monday, Tuesday or Wednesday. On each of these days, your bet on slots can bring a nice bonus – an additional jackpot.
Jackpot drawings are so popular amongst players in all Shangri La casinos owned by Michael Boettcher, Storm International that they are periodically held in all of them. However, Tbilisi, Yerevan, Minsk and Riga units have their own rules for conducting lotteries. Checkout the size of the prizes and the days of the draws on the official websites of each casino.