Live Sports Betting In Iowa Is A Thriving Business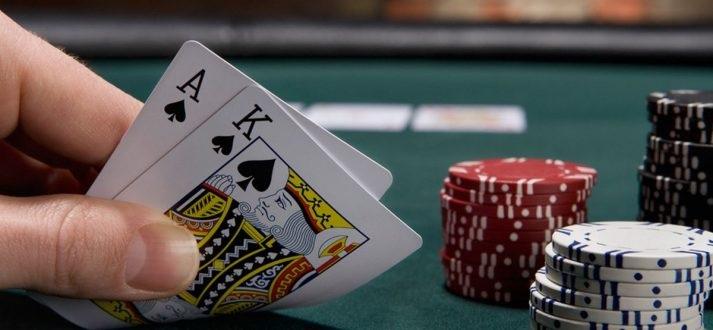 Legalized sports betting went live in the state of Iowa on August 15, 2019, and has thrived since then. While it can be a mild inconvenience to sign up personally for Iowa Sports Betting Apps on a mobile device, many residents of Iowa including those from neighbouring states were able to place their bets at incredible speed. 
The law that requires bettors to sign up in person will last through the start of 2021. A trip to the casino is well worth the efforts of being able to make bets from the comfort of home. After signing up, the bettor has the option to use the app for mobile betting or online betting through a computer. 
Unlike New Jersey or Pennsylvania, sports betting is fairly new in Iowa; however many operators are already staking their claim because of the state's fair and reasonable tax laws. At $45,000, the licensing fee is considered to be rather low. Iowa Racing and Gaming Commission is encouraging lots of competition but unfortunately, the state does not allow betting in state college athletics. 
FanDuel on mobile betting
The most notable among the sports betting operators in Iowa are DraftKings, PointsBet, William Hill, and FanDuel. Of the four operators, FanDuel is the only one that has not offered mobile betting. It is expected that FanDuel will offer mobile betting on the first or second quarter of 2020 because it already has retail sportsbook operations at Northwood-based and Dubuque-based Diamond Jo Casinos. 
Betfred is one of the smaller entities that want a share of the market. Betfred started at Grand Falls Casino with a retail sportsbook and mobile betting. It went online in February 2020. Betfred through its partnership with Bet.Works has retail sportsbooks for Q Casino and Elite Sportsbooks. Sometime this year, Penn National is expected to go online through Ameristar Casino in Council Bluffs.  
Signing Up
Signing up in person to be able to use mobile and online betting features for specific operators is a one-time-only procedure. After signing up, apps can be downloaded through the Apple store for iOS phones. Sadly, Google Play Store has existing restrictions on gambling apps. The solution is to go to the operator's website and follow simple instructions to sign up. 
DraftKings and PointsBet are considered as the best sportsbooks for mobile betting in Iowa. Since it was launched in Iowa in mid-February, DraftKings has continued to expand its sports betting reach. Since DraftKings has a partnership through Wild Rose properties, bettors need to sign up there before enjoying the wonderful world of sports betting with the best. 
Meanwhile, PointsBet is one of the earliest to enter the market in Iowa through a partnership with Catfish Bend Casino in Burlington. However, it is considered one of the most influential and revolutionary sportsbooks in the United States.