A Quick Guide to Bingo Chat Etiquette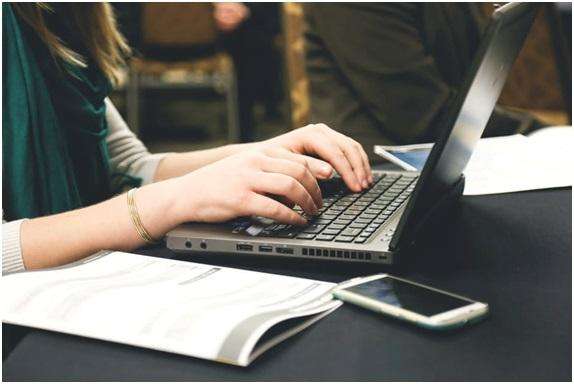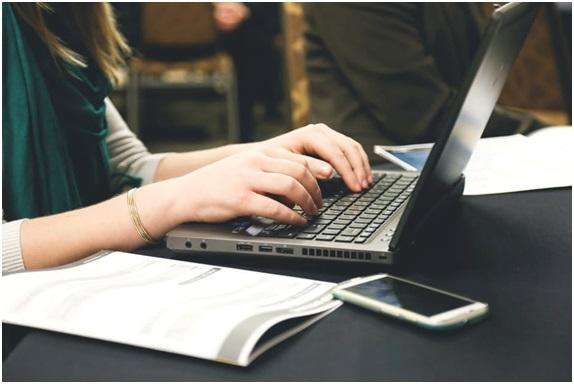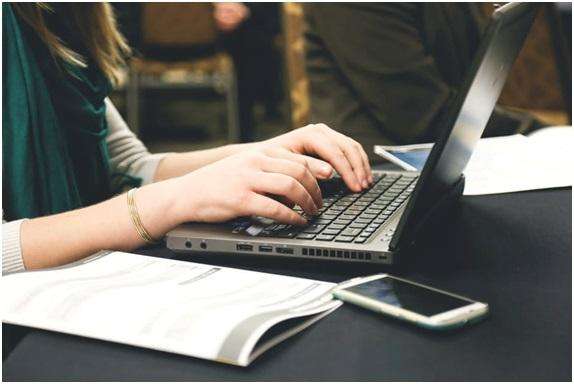 Source: Pexels
Whilst some people may assume that bingo originated in silent, serious brick-and-mortar buildings, this couldn't be further from the truth. There was a time when meeting up at a bingo club was the social highlight of the week for many people, where they could meet their friends and chat about their lives all whilst playing a great game of bingo.
Of course, bingo has since entered the brave new online world, enabling players to access thousands of bingo games and varieties whenever and wherever they please as long as they have an internet connection. At first, this modern internet-based bingo can seem like an entirely new game when compared to bingo played in clubs. The games are faster, the bonuses are larger and you can now even play and pay using tablets or smartphones on sites such as mFortune. This specific brand even offers additional convenience on the go, in the form of the ability to make a bingo deposit by phone bill. That's right, you barely have to do anything to gain immediate access to numerous games. Still, there are many similarities between this new frontier and bingo's traditional roots.
One thing that has remained the same, however, is the social aspect of bingo, as many brands have incorporated communication into their sites and apps. This system has been so successful that we've seen interesting news pop up, such as the story on that sisters have even been united through online bingo chat. The ability to chat online usually takes the form of chat rooms, chat games, forums or pop-up chat boxes, which can be found on almost every site you visit. Many of the same chat rules and player obligations apply on online platforms just as they did in physical clubs as well. Here's our guide on social bingo etiquette. Following it will not only make you more likeable to your opponents, but also ensure you have the best possible experience yourself.
Bingo Chat 101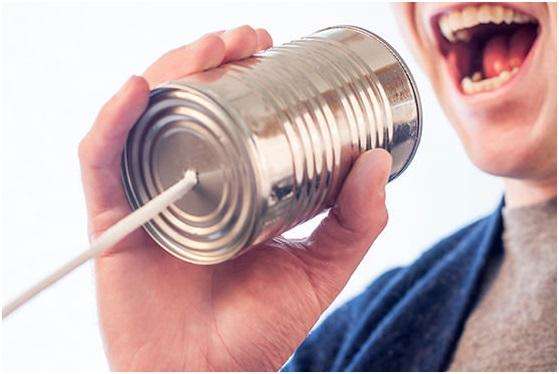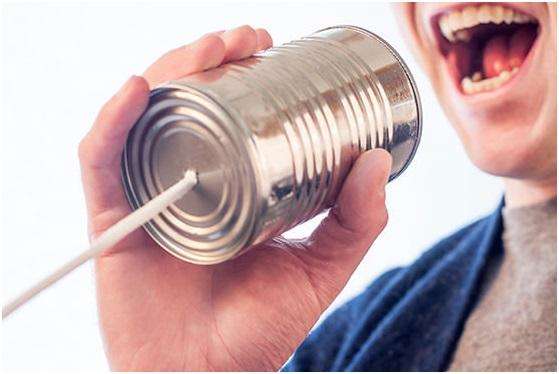 Source: Gratisography 
Chat rules are more or less universal, as sites tend to have the same basic regulations in order to encourage a friendly, fun atmosphere for their players. Here are the top ten rules you'll usually come across, though we recommend you always read each individual provider's rules before delving into the conversation – just in case.
No harassment of any kind.
No discrimination of any kind.
No vulgar or indecent language, no matter the circumstances.
Respect the Chat Moderator(s). Anyone interrupting or distracting the host could lose chat privileges.
Never type in capitals unless the Chat Moderator asks you to do so. They are reserved for the host.
Do not ask other players for bonuses, gifts or extra cash.
Do not assume a false identity or impersonate others.
Choose an appropriate username. Otherwise, a Chat Moderator will ask you to change it before you can continue talking.
No advertising or spam, particularly when it comes to other online bingo establishments.
Complaints should be addressed outside of the chat room, so as to not distract others from the game.
Really, chat rules are simply there to encourage a courteous, friendly atmosphere for all players involved. Anyone caught breaking the rules will no doubt be given a warning, or can even end up being locked out of their account.
By following these simple rules, you will be able to interact and engage with other players with no limitations. Make sure you don't enjoy the chat too much, though, as your still playing bingo and everyone is there to win.