Online Casinos – Are They All Reliable?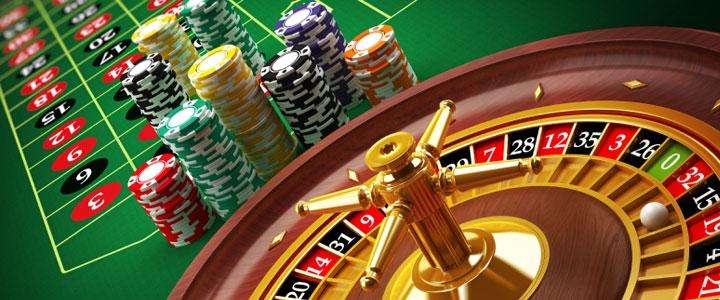 Online gambling has grown exponentially in the past decade, to a point where it is now the second largest money making online industry, just behind the porn business. Since the late 1990s, online casinos have rapidly increased in numbers, and some are better than others, so if you are about to launch into online gambling, check out the casino before you sign up.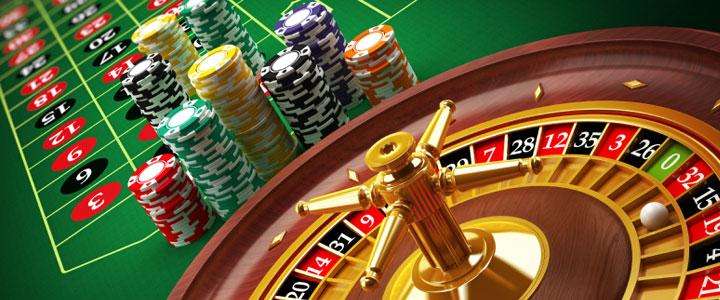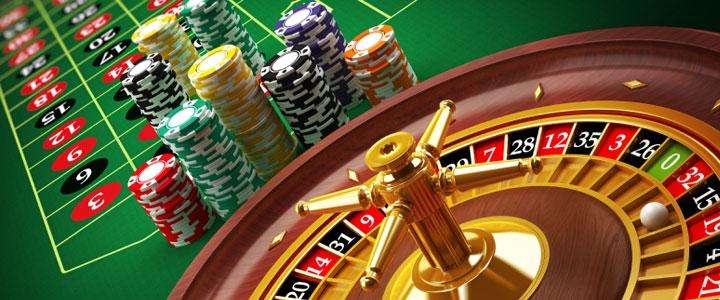 Ecogra
This is the online gambling regulatory body and only approved online casinos can display the Ecogra logo, so this is one thing to look for, and you can also cross check that with Google. Once you are satisfied it is a legitimate site, start to browse and find out exactly where the casino is registered. The UK, Gibraltar, and Kahnawake all come under Ecogra rules, however, there are some countries, such as Costa Rica, where the online casino is not approved by the governing body, so be warned. There is one excellent website called Casino Test Reports, and it is dedicated to providing online gamers with up to date information and useful articles on all aspects of online gaming.
Software Developers
This is the heart of any virtual casino, and there are certain software providers with an excellent reputation in the industry. Playtech and Microgaming are both very well established, and if either are the providers, you can be sure the casino will be well managed. In the event the casino does not say who their software provider is, this is not encouraging and it would be best to look elsewhere.
Terms and Conditions
Before signing up with any online casino, you must read all of the terms and conditions. Click on every link, and because the site is open to anyone over the age of 18, the language should be simple and easy to understand. If this is to be the casino of choice, then it is essential to know all the ins and outs, to avoid problems at a later date.
Join an Online Forum
Gamers have their own forums, so sign up with the more popular ones and start reading. Take note of other players' opinions of different casinos, as this will give you a heads up, and you will know which ones to avoid. The forum will have a search facility, so you can just type in the name of a casino you are interested in, and see what comes up.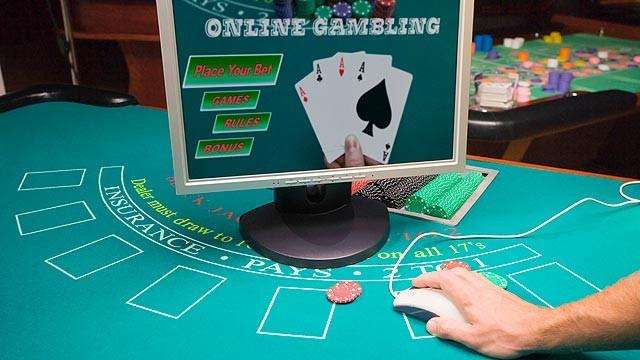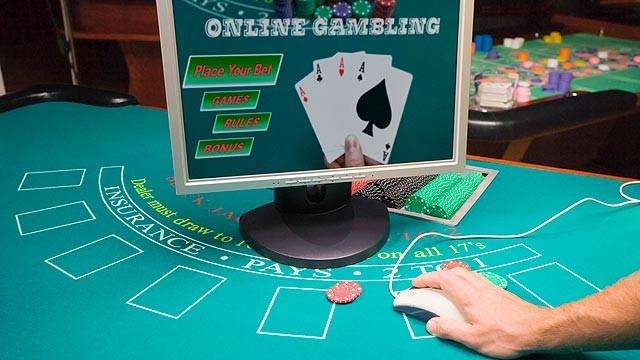 Customer Support
Every online casino will have customer support, and these are the people you talk to if you have any issues. It is a good idea to make contact, for no other reason than to see if you get a response. In the event you do, just say you are new and are browsing the site. If you are unable to communicate with a real person, this should set alarm bells ringing, and if you were to sign up and play, then had a problem, it is likely to be resolved very slowly, if at all.
Choosing the right online casino isn't so hard, providing you do a little research and know what to look for. Once you have made your choice, enjoy the experience, and who knows? You might be about to become a millionaire.