Online Gaming Merchant Account Especially for Gaming and Casino Companies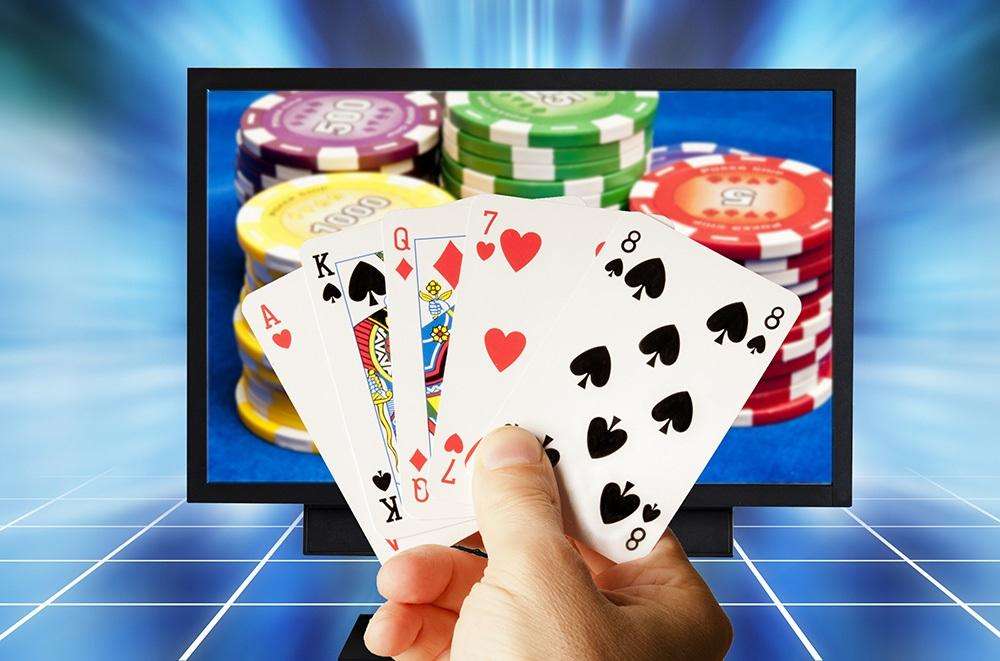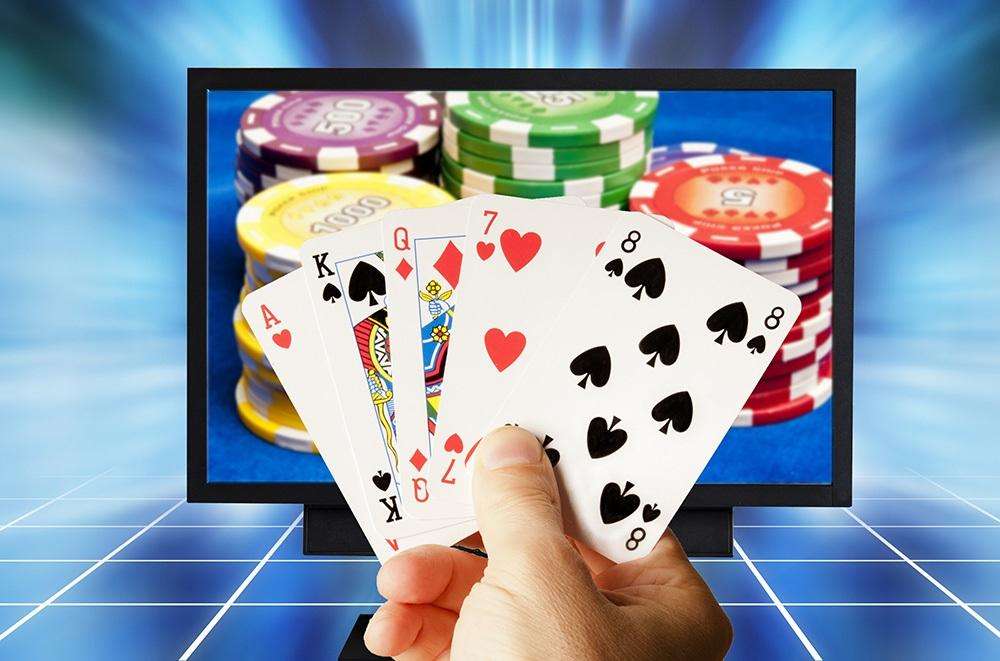 Online gambling is commonly referred to as gaming within the merchant services industry. It is labelled as begin highly risky by majority of account providers online. The reasons include:
Online gambling feature high-volume turnover
Most gaming businesses are located offshore
If a start-up or new, banks off are put off because there is lack of credit and transaction history
But if you are operating in the industry of high risk such as gaming and online gambling, there is no need for you to think you cannot secure an "online gaming merchant account" for your business. iPayTotal has relationships with many banks in the domestic as well as offshore areas for setting up merchant accounts for online gaming as well as online casino credit card processing. But you need to be aware of online gaming merchant requirements for these account, online gaming merchant account rates as well as features of payment gateway for online gaming.
Merchant accounts
iPayTotal focuses in merchant accounts that are developed especially for casino and gaming companies. With games that are app-based being joined with smart phones, credit is the payment method in this industry.
Continue to grow
The global media and entertainment market, which includes gaming and casinos online, is expected to grow worldwide to $2.14 trillion by 2020 – this is according to the statistics portal Statista.
Ever-developing
As an important market that continues to grow, online gaming has exploded over the years and is predicted by experts to continue to grow in popularity. The numbers show that global traffic in just online gaming is expected to grow from approximately 125 petabytes in 2016 to over 568 petabytes in 2020, showing that people do plan to keep these gaming sites going.
Largest gaming regions
This year, the world's 2 largest regions for gaming, North America and Asia Pacific, are expected to account for 78% of revenues worldwide. Very large online gaming with multiplayers (MMO) includes games that are played by hundreds and sometimes, thousands of players at a time, generated $19.9 billion in 2016.
Profitable businesses
Though all signs are showing that online gaming and gambling are profitable businesses, any traditional financial institutions would not take a 'gamble' on them. The industry's background and history, high ratios of chargeback and potential legal issues due to unclear laws keep banks away from these merchants. Find here New York Numbers Midday lottery winning numbers