Parx Casino: A Hub For Legal PA Online Gambling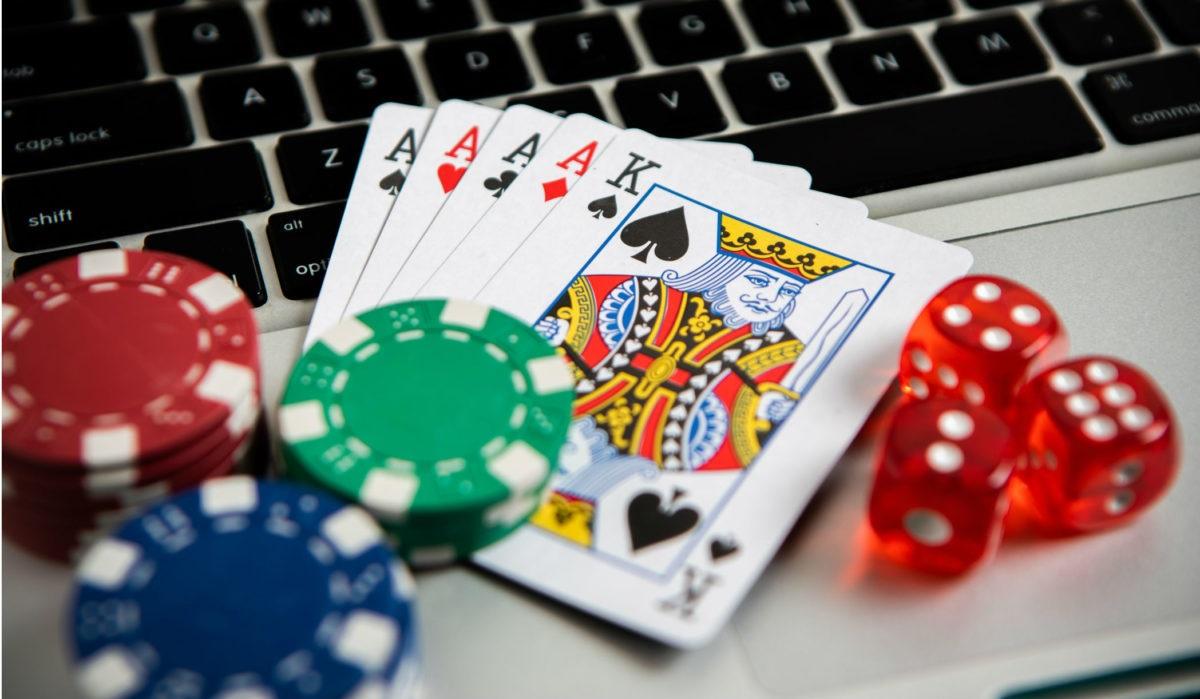 About Parx Casino
People seeking legal PA online gambling as a form of entertainment today turn to Parx Casino in Bensalem. The facility originated decades before online gambling became an authorized activity in many states. Today, customers discover a wide array of entertainment at Parx Casino, as well as a secure, well-designed PA online gambling venue for sports wagering. The casino utilizes a proprietary software app to provide patrons with an array of exciting sports betting opportunities.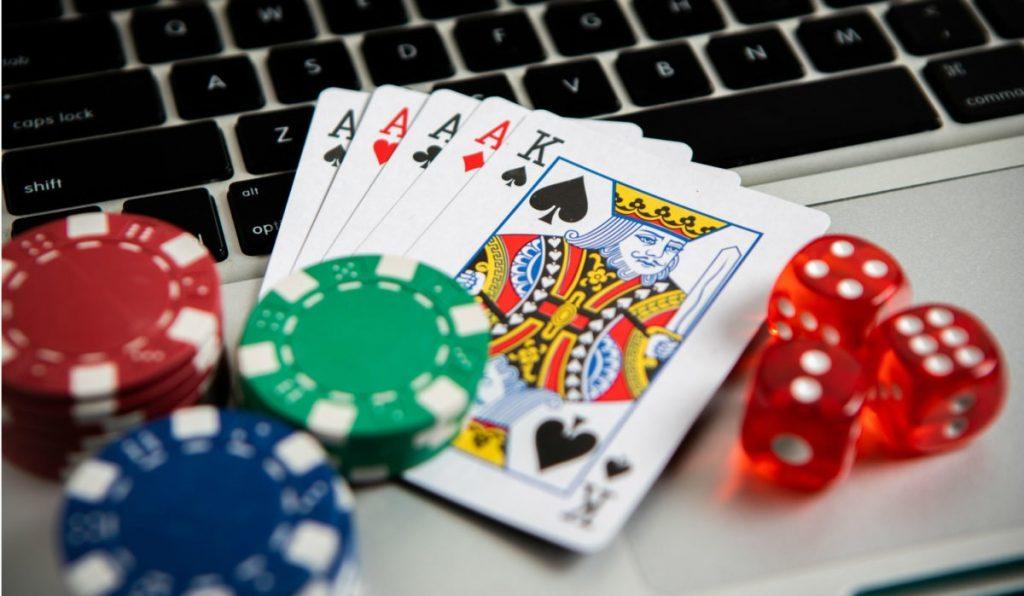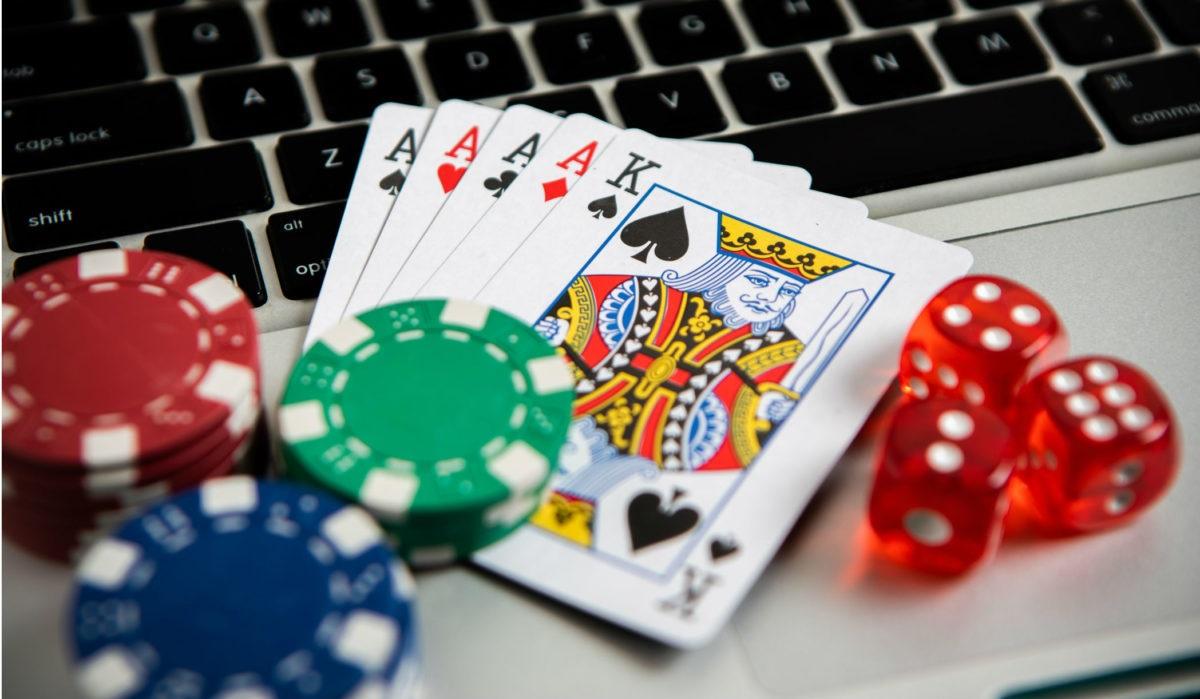 Parx Casino originated in the autumn of 1974 as a racetrack. The (then) new Keystone Racetrack in Bensalem attracted horse racing spectators to the outskirts of Northeastern Philadelphia. The facility underwent significant expansion over the course of time. Currently, the re-named Parx Casino and Racetrack encompasses a sprawling entertainment complex for adults of gambling age. It includes a 30,000 square foot events center (the Xcite Center), multiple restaurants and lounges, a large casino, and the recently opened Parx Sportsbook. The latter portion of the facility commenced operations in August, 2019. It features an elegant sports betting lounge equipped with multiple large screens. Customers watch live sports events streamed directly to their location at the Parx Sportsbook (one of the licensed PA online gambling sites in the Keystone State).
Convenient PA Online Gambling For Sports Fans
In Pennsylvania, customers conduct sports betting at three Philadelphia Area sites. They bet online through the proprietary Parx Casino online betting app. The convenient software platform allows customers to place a variety of different types of sports bets through Parx Casino. Reportedly, some of the wagers available to entertain PA online gambling customers include:
Straight Bets and Props;
Parlay Bets;
Teaser Bets.
The new Parx Casino Sportbook furnishes a venue for casino customers to watch the outcome of a variety of sporting events in comfort. Patrons visit this recently renovated section of the casino to see the results of athletic matches that serve as the subject of wagering. The streamed events include some of the most popular types of sports activities: football, basketball, horse racing, golf, soccer, baseball, and MMA. Facilities that conduct sports betting sometimes experience high viewer demandperiods during the presentation of widely anticipated events, such as well-publicized boxing matches.
A Variety of Available Payment Options
Since the Parx Casino Sportsbook opened comparatively recently, the complex has gradually phased in a variety of payment methods. The facility may not yet have implemented all of these avenues for sending money to the Parx Casino Sportsbook. However, reportedly eventually online customers will enjoy access to a number of payment options for placing wagers:
Visa Credit and Prepaid Visa Cards;
MasterCard;
Play + Prepaid Card;
Checks Issued by Approved Banks;
Wire Transfers;
E-Checks;
PayNearMe;
Online customers may not use PayPal as a payment option at this time. The Parx Casino Sportsbook reportedly employs its approved payment options in disbursing funds to customers. Additionally, upon request, the Parx Casino mails checks to customers via the U.S. Postal Service. Since information updates occur rapidly in cyberspace, patrons should verify the current availability of any payment method prior to sending funds to the Parx Casino Sportsbook, of course.
A Popular Sports Betting Platform
The Parx Casino Sportsbook furnishes a popular recent PA online gambling setting. It supplies a legal venue for wagering on a myriad of thrilling sporting events. It also helps generate tax revenues for Pennsylvania!