Parx Casino Doubling Down On Philadelphia Sports Betting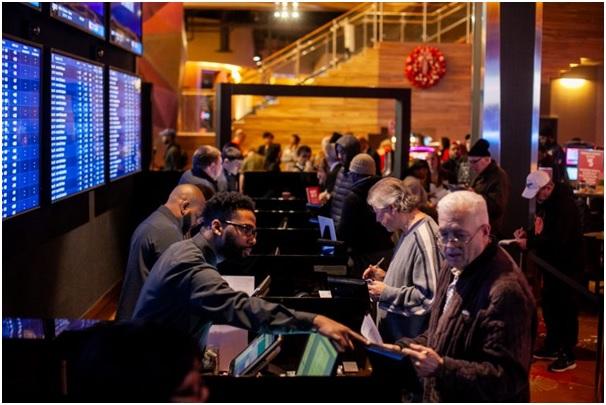 Things are heating up for live sports betting action across state lines on the east coast. Recognizing potential revenues to be realized through the legalization and taxation of sports betting, Pennsylvania has joined neighboring New Jersey in the race toward freedoms within the gambling sector.
The Supreme Court ruling of 2018 is already transforming the Philadelphia sports betting scene in a major way. Though states are allowed to use their own discretion, the State of Pennsylvania is ushering in a new era of entertainment likely to calm a growing statewide demand as well as supplement tax revenues. Pennsylvania's Gaming Control Board has already approved the sports betting agreements for Parx Casino and it's South Philly based Turf Club, becoming one of the premier selections in Philadelphia sports betting.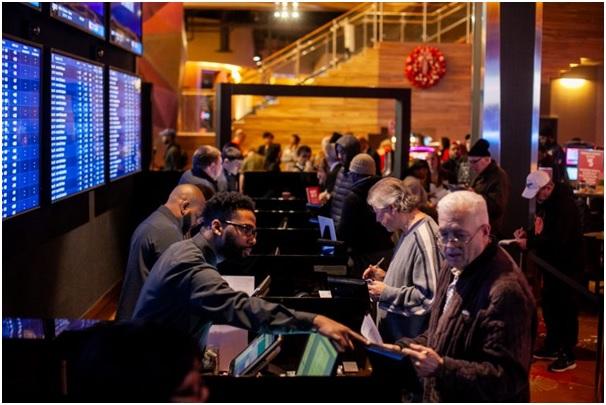 Parx Casino: Bridging The Gap
The Bensalem outfit boasts state-of-the-art gaming experiences, high limit action, award-winning entertainment services, and online options to satisfy the needs of every bettor. The sports book at Parx Casino bring together the best ways to bet with the best sports selection at South Philadelphia Race and Valley Forge Race.
The well-rounded bet type list includes popular strategies like single game straight bets, point spreads, straight-up winner money line, over/unders, prop bets, and futures.
Options and Bets
Round Robin parlays help players increase the odds of winning by rolling up multiple selections at once. When utilized in point spread bets, teasers make outcomes more favorable – particularly in football and basketball. Propositions will work well for short term placements while futures will attract bettors relying on foresight.
From pro & college Football to Hockey and MMA, Parx Casino accommodates sports lovers of all kinds. Tackle point spreads, money lines, and totals during the NFL season and post-season. Parlay Basketball outcomes to increase potential payout. Experienced bettors can test their skills in run line Baseball spreads or Hockey puck line goal spreads. Wagers can place their money line, totals, prop bets, and parlay bets based on the three outcomes of Boxing/MMA matches. Tennis based game spreads help probabilities while three way spreads in Soccer matches allow for risk adverse bettors to predict wins and losses. NASCAR future bets adhere to stated odds giving race enthusiast a barometer for positioning. Similarly, golf futures are tournament based and reward knowledgeable bettors with specific round scores.
Building Bets
App based integration with the sports book is priority at Parx. In another move that promises to alter the Philadelphia sports betting landscape, the gaming and wagering pioneer is setting it's sights on launching the Betslip Builder – a live in-game betting app that will put the power in the hands of the people. Betslip will be a window for real-time odds, a bet building and curating tool, and will allow advanced bet placement. Individual customization features in app brings the power of the sports book to everyone.
Parx Casino's live action management in online sports is a boon for the future of Philadelphia sports betting. The established bookmaker and venue dynamo plans to continue it's pioneering journey in the world of gambling.