Players Can Now Bet Safely and Responsibly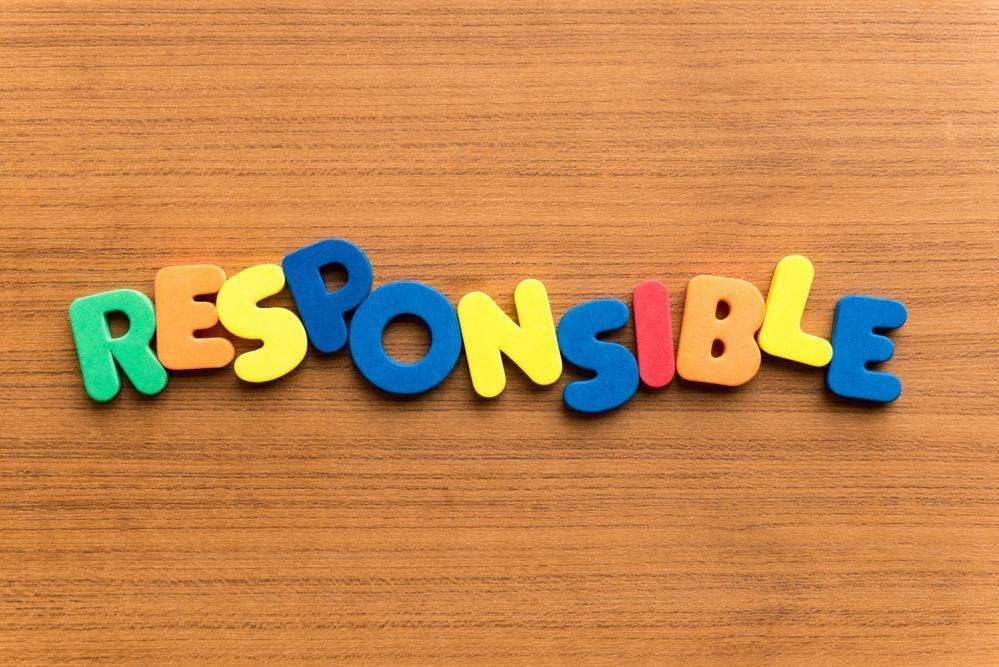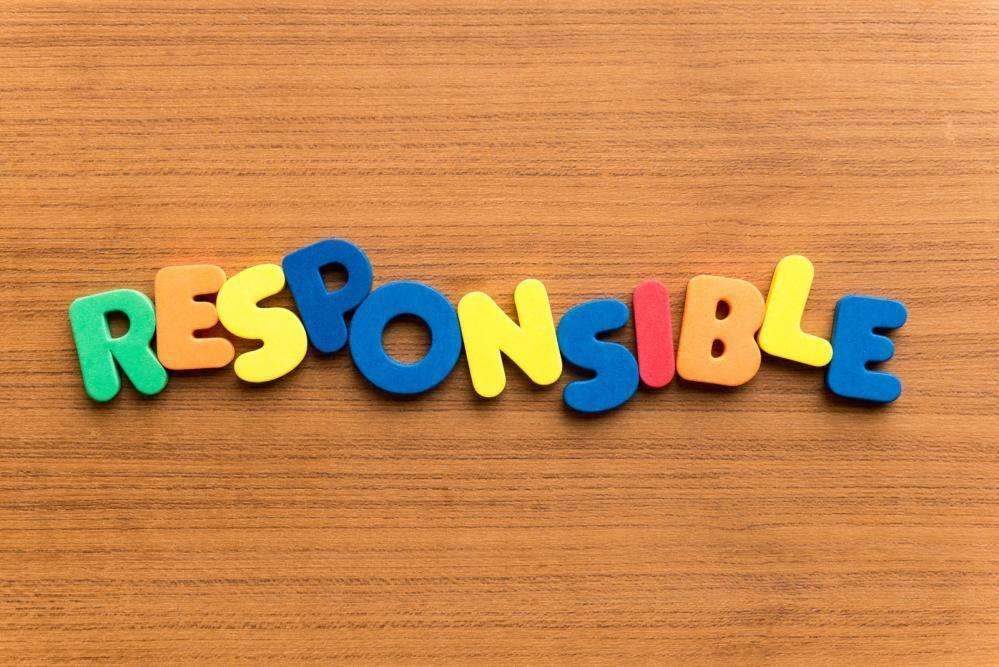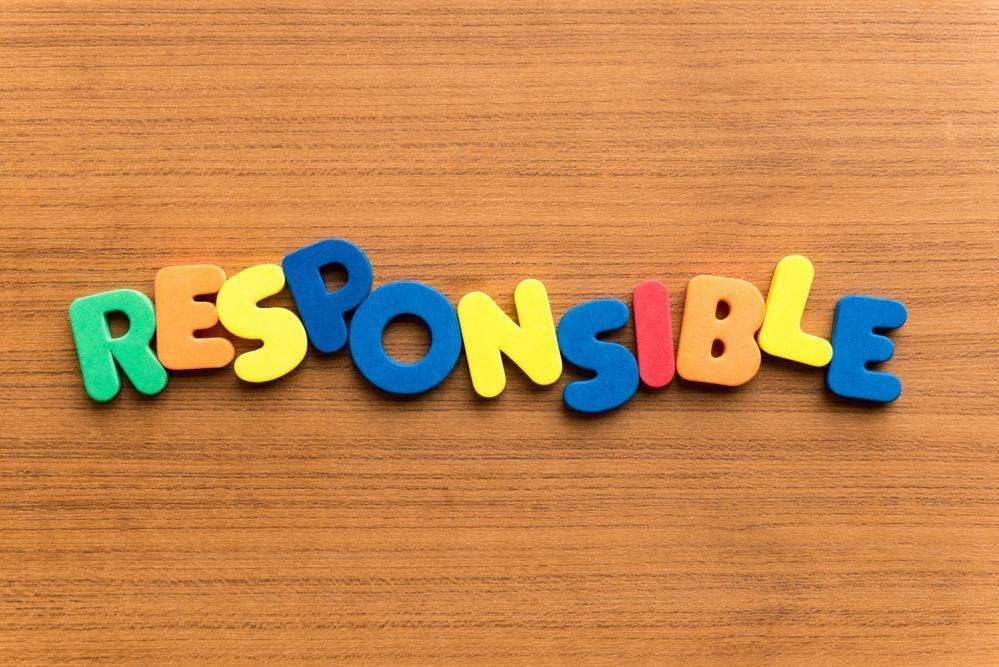 Australia is one of the leading nations when it comes to online betting. More and more young people are inclining towards online betting websites with their attractive promotional offers and financial incentives. Due to the booming industry of online betting, a lot of the old concerns that people had with gambling now seem to have diminished. Australians no longer worry as much as they used to about the safety of online betting. In the older days thoughts like "Will the site disappear with my money?", "Will my banking details be disclosed?" or "Will the website refuse to pay me my winning?" bugged betting enthusiasts wanting to try their hand at online betting. Today, there is practically little to no chance of a website going AWOL with your deposited funds, compromising your personal bank account details or refusing to pay you your winnings.
Online betting is safer now
 Reputable online betting websites such as Bluebet have been operating successfully with millions of users. They are legitimate businesses in the entirety of the word. Not only are they licensed, they also have to follow a particular set of regulations which prevents they from ripping you off in any way you can think of. Plus, the satisfaction of their users and their confidence show that such reputed online betting websites don't want to rip you off anyway. Due to the standard regulations that your online betting website abides by, you can be assured that your personal information as well as your funds are well protected. The websites that are scams with an online betting site for a front are very easy to detect. With some research, you can easily avoid the dubious websites and go for the ones that are licensed by a genuine licensing authority.
Promotion of responsible gambling
Six major Victorian AFL clubs have signed a pledge to protect young people from the risks of gambling. This took place back in 2015 at the launch of Responsible Gambling Awareness. They pledged to not provide gambling inducements for prizes and awards along with promoting responsible gambling not only to the members and players, but to the visitors also. Whether it's the gambling agency reviews or the major AFL clubs, responsible gambling is being promoted for the masses. An increasing number of people are now realizing that gambling is an exciting leisure activity that is not free of serious risks. The fact of the matter is that most people who play the lottery, play a casino game or place a bet for that matter lose some money. You can end up losing significant sums of money if you develop a gambling problem. People with gambling problem assume that it is just a matter of time until they hit the jackpot; putting their relationships, health and finances on the line.
To protect yourself, your family and your friends from gambling irresponsible, here are some tips you should remember:
Don't think of gambling as a source of income.
Make sure that the money you place on a bet is money you can afford to lose.
Do not chase losses, learn when to let go.
Set a money limit and a time limit for yourself.
Do not bet or gamble when you are depressed or upset.
Make sure you don't place bets under the influence of alcohol.
Sources*
http://www.responsiblegambling.org/safer-play
https://www.gamblingsites.com/sports-betting/online/advantages/
https://www.gamblingsites.org/sports-betting/getting-started/advantages/
http://www.onlinebetting.org.uk/betting-guides/responsible-gambling.html