The industry of Bitcoin gambling boasting games by acclaimed providers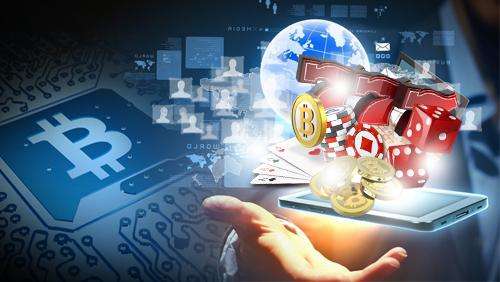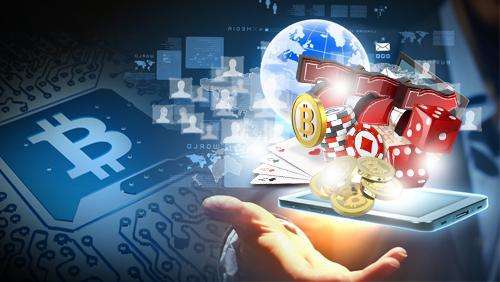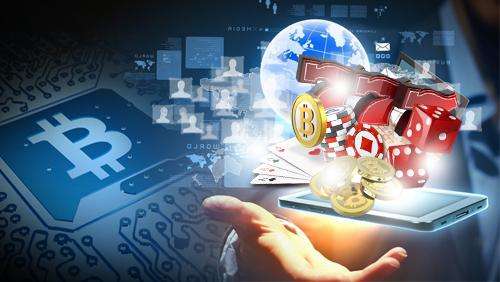 Today, the entire selection of remarkable products by prominent developers is available on a range of reliable Bitcoin casinos portals globally.
We all know we are taking a certain risk when playing games of chance or making wagers, including any gambling activities on the Internet. Once our luck holds, we can easily lose our funds, especially if the game choice isn't satisfactory at all. Naturally, all this makes us seek for possibilities to reduce the risks associated with gambling, or, at least, getting the peace of mind, and that is why learning what developers the games on your preferred Bitcoin casino portal are provided by is so essential. Sometimes this may be the only way to guarantee oneself fair outcomes, lucrative in-game bonus features, and, no less importantly, have a really nice selection of games to enjoy.
And when saying 'online casino games', these days we most often mean virtual slots. These are very easy for everyone to master within a short time, as the gaming techniques and scenarios in most of them are pretty much the same. At the same time, this is also the reverse of the coin, as after having played generic games for some more or less considerable amount of time, you will most likely get mortally bored. Can the developers' creativity be a solution to that?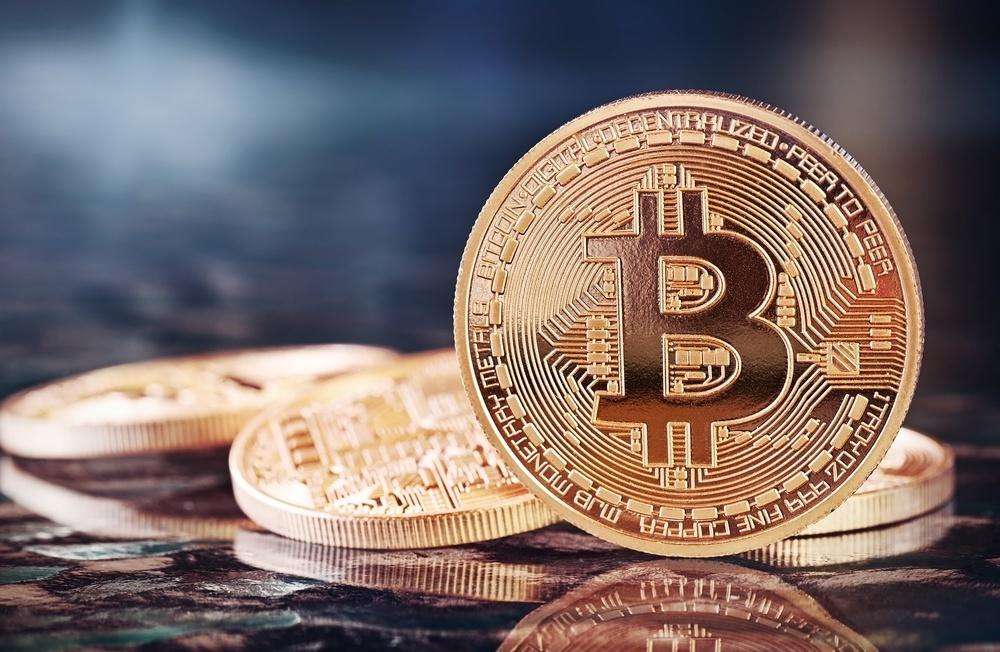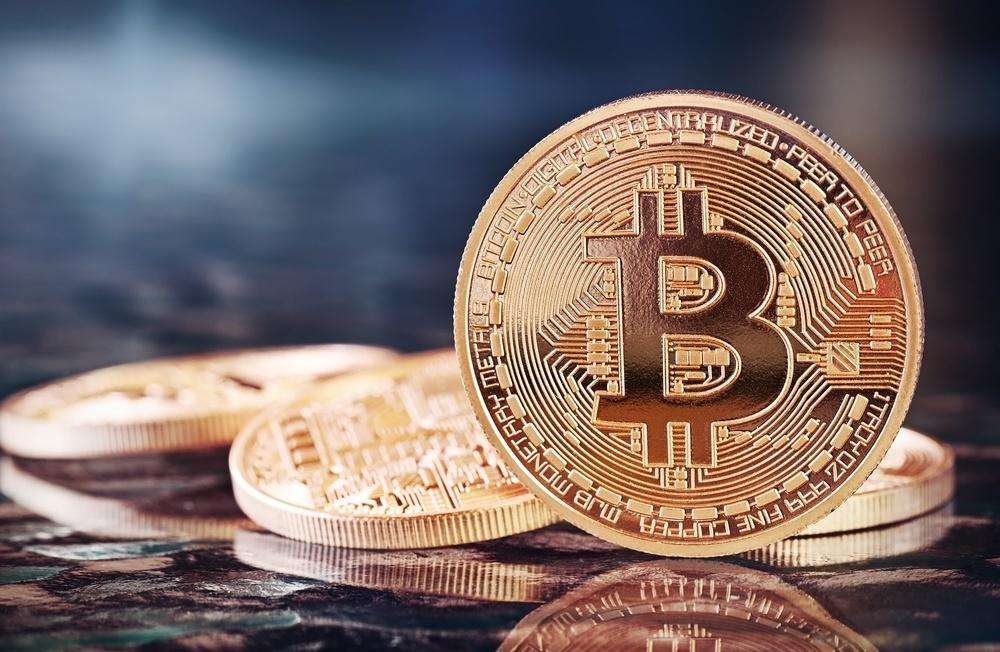 For instance, Microgaming, NetEnt, and Betsoft are globally acclaimed brands that have supplied quality multimedia gaming content to online casinos, including Bitcoin gambling portals for years now. NetEnt, the second oldest of the three, entered the market some 20 years ago, and is known to be one of the trailblazers of no-download gaming. Microgaming is even older with their 22 years of experience in the field, and, boasting a whopping 600+ games (including a vast variety of classical casino games like roulette and poker) in their portfolio, they surely know how to keep players entertained for days and weeks. Betsoft was launched in 1999, and it has risen to fame as the producer of revolutionary 3D slot machines, now making up a separate product line called Slots3.
Of course, there are some newer names in the industry as well, and these are no less prolific and wave-making. There are at least two great examples, the first being SoftSwiss, the Austria-based developer that came to online gambling from the field of Internet auctioning, and has been able to make a name within just a couple of years by developing and proving smaller-scales BTC casino operators with both slot and casual games. Also worth mentioning is Endorphina, another relatively new casino game provider that rose prominence thanks to regularly releasing custom multi-themed slot machines that instantly turn into big hits across player communities worldwide.
Today, the entire selection of remarkable products by these developers is available on a range of reliable Bitcoin casinos portals globally – BitStarz, mBit, BetChain, all powered by SoftSwiss, but also offering creations of other brands, have probably enough games to keep you awake for a couple of straight months. Slightly different is the story with the industry's leading BitCasino.io (the CoinGaming platform) that also has a tremendous choice of Microgaming's digital pieces of art in store for their players. There is no doubt any of those virtual casino websites is to become your number Bitcoin gambling destination, as you can't simply ignore the unprecedented wagering possibilities they bring you.