Where to place your bets for The Ashes?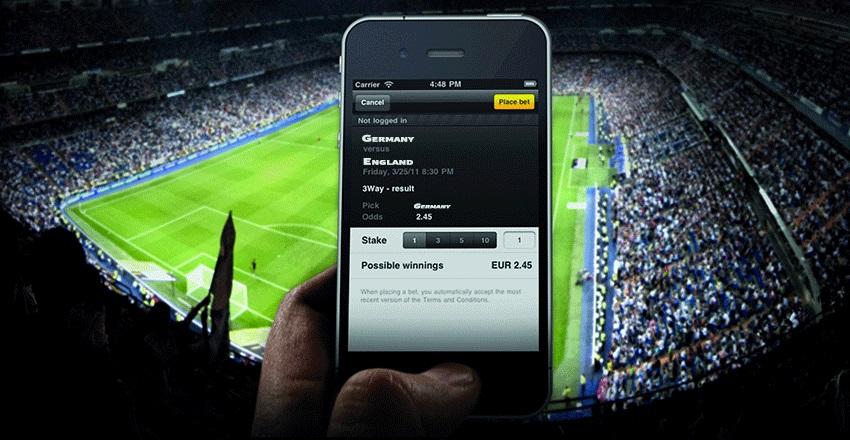 This August the major event in cricket will commence again. The everlasting battle on the cricket field between England and Australia will take place from the 1st of August until the 14th of September. Cricket fans from all over the world have been looking forward to this event ever since the last edition in Australia came to an end in January 2018.
The last edition was won by Australia and their team crushed England. This August it is time for Australia to defend their victory or for England to regain 'the Ashes of cricket' and bring them home. The one thing we know for sure is that this 71st edition of the Ashes will be a heated one where both teams will give everything they've got.
Where should you place your bets for the Ashes?
There are a few options to consider in terms of choosing the right bookmaker to place your bets for the upcoming Ashes. In many cases, you are limited by your location as a lot of online casinos and bookmakers oblige to geographic limitations. Whatever you do, check out the last Ashes odds before placing your bets! In this article, we will show you the available options to place your bets for the Ashes.
William Hill
This UK based online casino offers some great opportunities to place your bets for this year's Ashes. William Hill is one of the most trusted brands in the business and is well-known for the wide variety of type of bets you can place. Check out all options and make up your mind who will be this year's winner of the Ashes.
Bovada
For all bettors living in the United States, Bovada is the place to be. This premium online bookmaker is one we highly recommend because of the great odds Bovada offers. Check out their well-stocked sportsbook to find the ideal location to place your bet for the cricket battle between England and Australia.
LeoVegas
LeoVegas is known as another high-quality casino and offers remote sports betting as well. It's very easy for you to bet on upcoming sports events with their sportsbook.
LeoVegas is another bookmaker that you can add to your list of casinos where you can bet on the next Ashes 2019.
We recommend you take a look at the latest odds so your bets will be a deliberate choice. Get ready for the first Test match on August 1st! Check out the odds here and place your bets now. Are you looking forward to this world-famous cricket event? Where did you place your bets for the next Ashes? Who do you think will win?