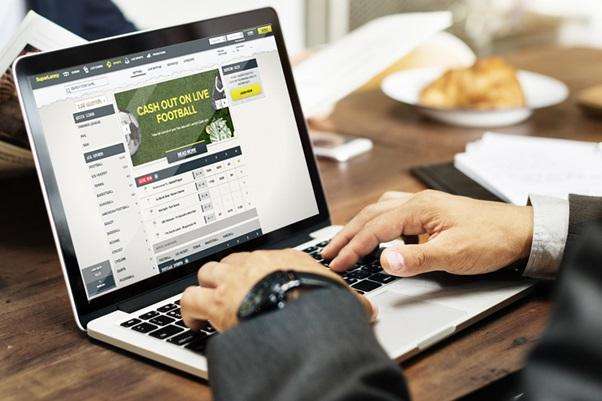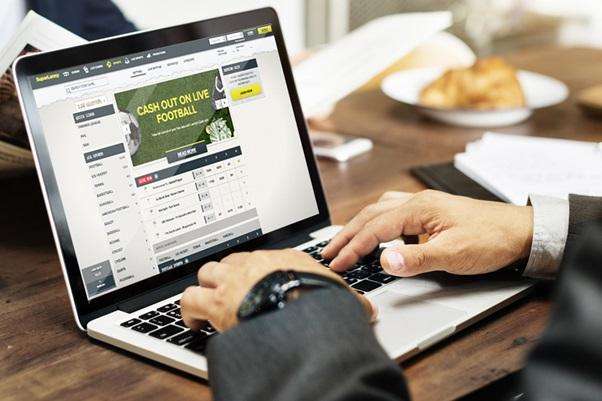 Betting online is one of the trending hobbies for recreational players right now. No wonder, business operators want to ride along in this multi-million dollar industry.
So how'd they do it? For starters, when you open an online betting site, you might think that it's hard. Where will you get that colorful interface and witty animations?
You are probably thinking that you need thousands of dollars to start.
Before you get ahead of yourself, let me remind you that businesses are born to supply the demands of the market, just like online betting. Now, all you have to do is find the best software provider that will suit your needs.
Software providers will be your partner in your business journey. That is why it is important to know how to choose your business partner.
Reputation
It is ideal to get a software provider who already made a mark in the online gaming world. Reputation is built over time, providing its strong experience in venturing the gaming world.
Also, it's good to have a service provider who can cater clients from couple to thousands customer.
Moreover, known software providers can give you the best security service, a must when starting an online business. Your customers should feel confident that their information is kept confidential.  May it be identity or money, such information should be encrypted and stored securely to avoid hacking.
Talking about money, it is important to have a secure payment system as well. We do not want customers complaining about payment process, right? Bitcoin as payment? There are software providers that can handle that.
Reliable support services
Having a software provider that lets you worry less in handling the day to day operations is a great plus for you. This means that a good software provider can offer a consistent, smooth running user experience.  Moreover, there are software providers who does only develop your platform for you but also provide the right staffing, especially in supporting your future customers.
Price
Pricing is one of the important things to consider in any business. Make sure that you will get the value of what you paid for. There are software providers, like Premier Per Head that caters highly customizable payment system. Starting an online business by paying just the service you have and the number of active users in your platform can save you tons of money.
There are a lot of software providers that could provide all of these, however, the pricing is one of the game changers.
A software provider should give you all the essential things you need because they are your business partners. By checking all of the characteristics above, rest assured that your business will run smoothly, and all you have to do is to focus on how you can grow your customers.