Why avoid the bookies office – Even when you're at the races!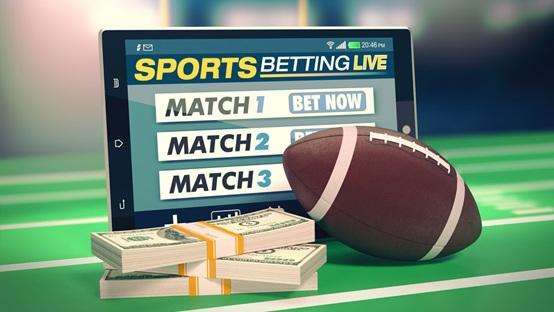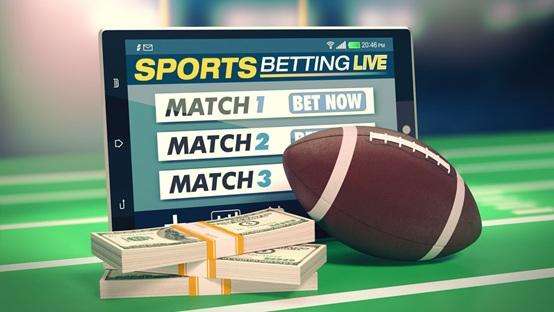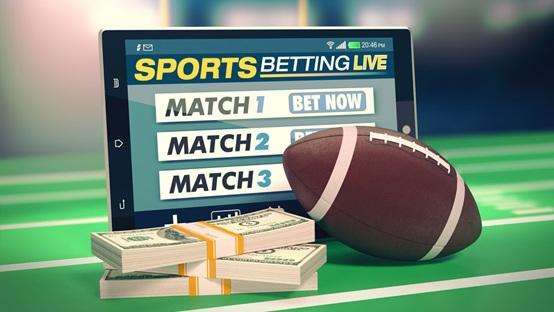 Nowadays, there are many different ways you can place a bet. Not only can you place your bets at the bookies office, but you can also use your mobile phone or laptop. You can even call up a bookmaker and place a bet this way. With so many options to choose from, it can be difficult for punters to choose the best solution for them. Below, we reveal the various reasons why you should avoid the bookies office – even when you are at the races.
You'll get better odds online
One of the main reasons why you should place your bet online is because you will receive much better odds. If you are at the races, and you compare the odds offered by the bookmakers on course with the odds offered online, you will be startled by the difference. Not only are the odds better online to begin with, but you will often find boosted prices and enhanced accumulators available via bookmaker websites as well.
You'll benefit from better place terms
You will often find that you get much better place terms online for E/W bets. Bookmakers like Sky Bet and Coral often offer a higher place payout on a number of races each day, especially during big weekend meets. Instead of paying out 3 or 4 places on a race, they will pay out 5 or 6. You will not find this when placing a bet at the races. The place payout is usually 3 places, with odds of 1/5, although some do provide 1/4.
You'll have more markets to back
Another benefit of placing your bets online is the fact that you will have a much bigger selection of markets to choose from. When backing at the races, you will typically only have the 'win' market or the 'each-way' market available. However, when placing bets online, you can bet without the favourite, or you can use the insure market, which means you will get your money back if your horse places but doesn't win. You can also place a forecast bet, which involves predicting the first and second horse in the race, or a tricast, which involves picking the top three. These bets are much harder to predict, but the odds can be huge, meaning big rewards from a small stake. Another option is the head-to-head, where you will have two horses, and you can back the one you think will finish the highest in the race.
You'll benefit from many special offers
Another reason to place your bets online is that you will be able to make the most of special offers. Virtually every online bookmaker runs promotions and offers for punters to make the most of. Not only does this include welcome offers, but regular loyalty bonuses and deals too. Common promotions include the likes of: money back if your horse finishes 2nd to the SP favourite, double winnings if your horse wins by two lengths, and money back if your horse is beaten by a length.
You can use the no risk approach to betting online
Perhaps the greatest benefit of them all when it comes to avoiding the bookmaker's office is the fact that you can make the most of risked-free betting. This is known as matched betting. It involves using the free bets mentioned above the lock-in profit. There are many a good horse racing systems available, but matched betting is the only one that ensures you will make a profit. Check out www.yesbets.co.uk to get started. You'll then know exactly where to place your money so that you can make a profit irrespective of the outcome of the race.