Bingo is a game that has been around since the middle ages.  The relative simplicity of the rules makes it appealing to a wide variety of players – of all age groups, income brackets, shapes and sizes.
The basic gist of the game consists of each player receiving a card either manual or electronic card on which there are a sequence of random numbers.  A live or electronic (computer generated) "caller" then calls out a series of random numbers and players mark off these numbers on their cards as they correspond.  The first player to have marked off all the numbers on their card is the winner.
The game is very straightforward, however there is something for everyone in Bingo as there are several different variants of this much-loved game available. It's a game played by those who love the thrill of chance, those who believe that luck and superstition will help them have the winning numbers, and those who just enjoy fast paced fun with the chance to win big. The 2 most well-known variants are 75 Ball and 90 Ball Bingo, but there are a few others.  Here we take a look at the range of options out there.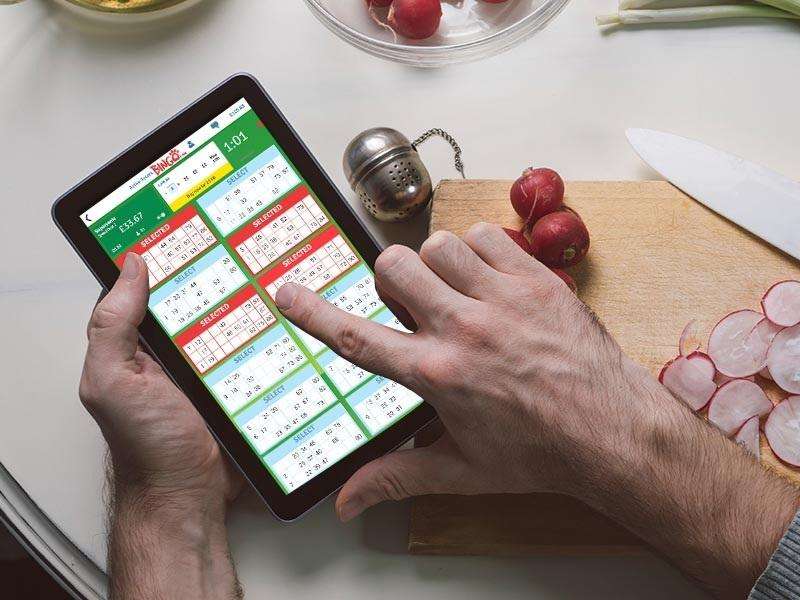 30 Ball Bingo
30 Ball Bingo is the fastest version of the game.  It has only 30 numbers on a card, and only 9       boxes to mark.  In order to win in this version of the game you need to mark all 9 boxes.  30 Ball Bingo is appealing because the speed at which a round is played means time to play more rounds, with more chances of winning.
2.            75 Ball bingo
75 Ball Bingo is the variant of the game most favoured by American players, and is the most        frequently played version in an online casino.  As the name implies, it has 75 balls, and a         card comes with 25 boxes that need to be filled, plus a single empty box that is like a wild card.  Due to its popularity, 75 Ball Bingo has the most profitable odds, so if financial gain is your motive for playing, then this is the variant for you.
3.            80 ball bingo
This version of Bingo is almost exactly the same as 75 Ball Bingo.  In 80 Ball Bingo however, the card has only 16 boxes to fill, and has 5 extra balls. This version of the game is often found on the web, and is a more common online bingo game than land based.
4.            90 ball bingo
90 Ball Bingo is widely associated with the UK and Europe, and this variant is the most appealing to players from those regions.  It is considered to be a simpler version of the game than 75 Ball Bingo with better odds of winning as there are 3 winners per round rather than only one winner in 75 Ball.  The cards have 27 boxes however they only have 15 numbers that need to be matched.  The rest of the squares are blanked out, but are not used as blank squares as they are in other variations of the game.
Multi Line Bingo
With the increasing popularity of online Bingo, the trend towards one nationality favouring one variant of the game is starting to fall away, with players all over the world selecting their personal preference of variant regardless of their location due to the increased availability of options.  Multi line Bingo is a hybrid of both variants, and encompasses aspects of both 75  and 90 Ball Bingo cards, making it a popular choice for players who don't want to choose one or the other.  It has the cards of 75 Ball Bingo coupled with the many chances of winning of 90 Ball Bingo.