WHAT IS THE DIFFERENCE BETWEEN ONLINE CASINO GAMES TO REAL-LIVE CASINO GAMES?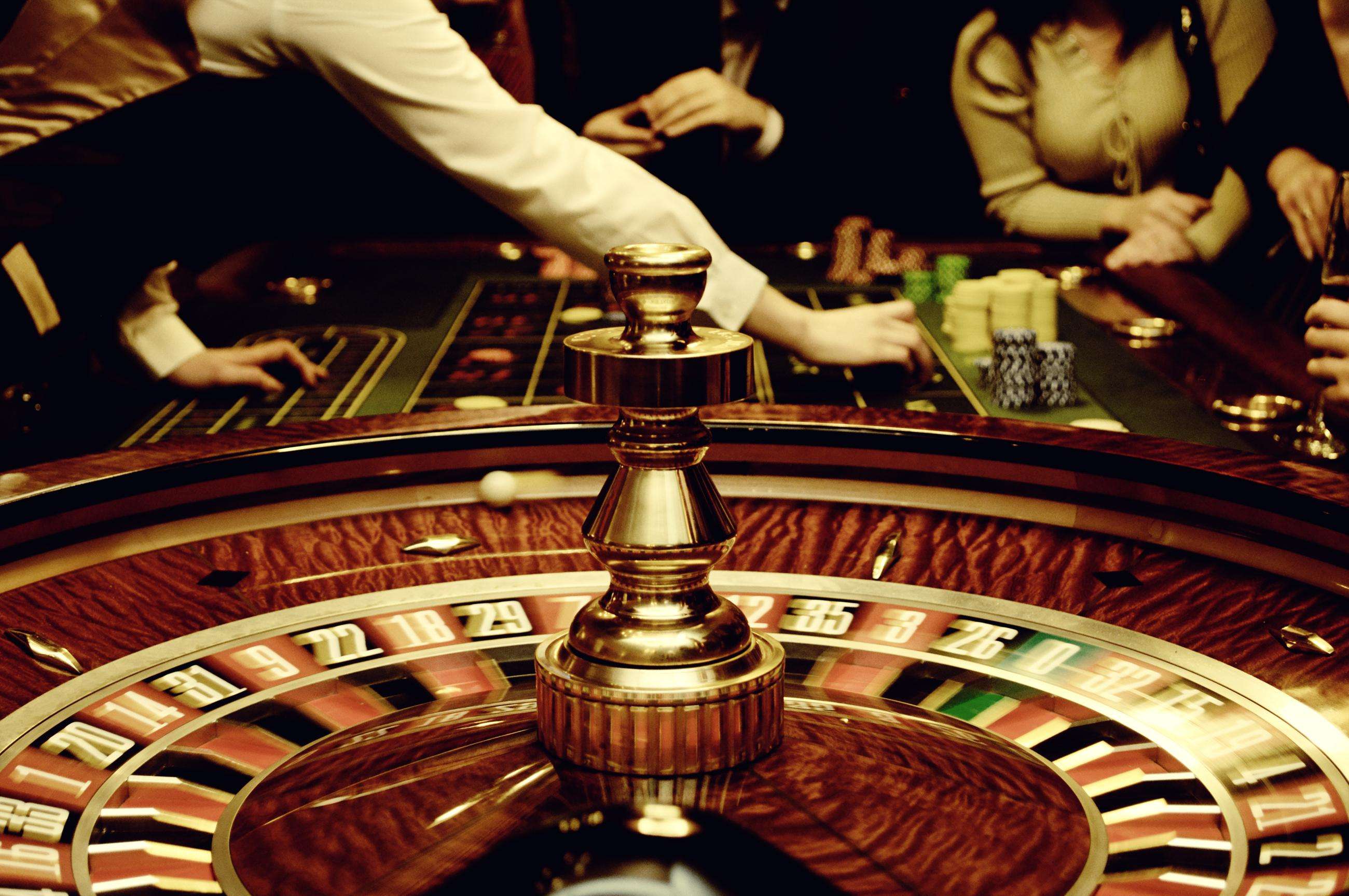 When online casinos got introduced many people thought that they will not last for long. Casino lovers would not be interested in playing a game of poker on the computer where they will miss the glitz and glamour of the real-live casinos. With time, this thought changed as online casinos offered a galore of benefits to its players, gradually restricting many casino-goers to in front of their computer only.
While the conventional casino lover may still want to debate on the benefits of real-live casinos over live online casinos, the fact is that each has their set of advantages and drawbacks. Here is a list of the major differences between online live casino games to real-live casino games.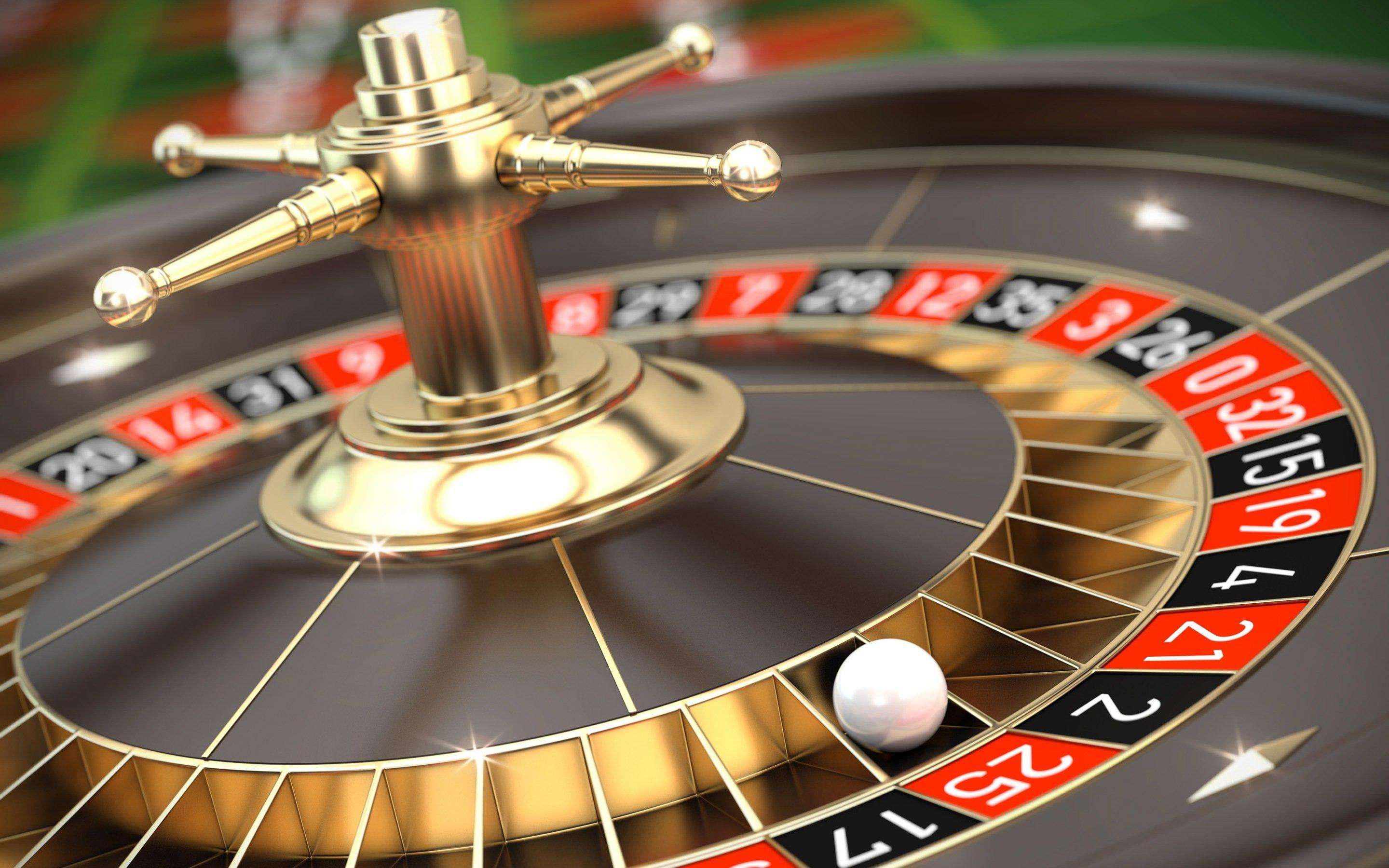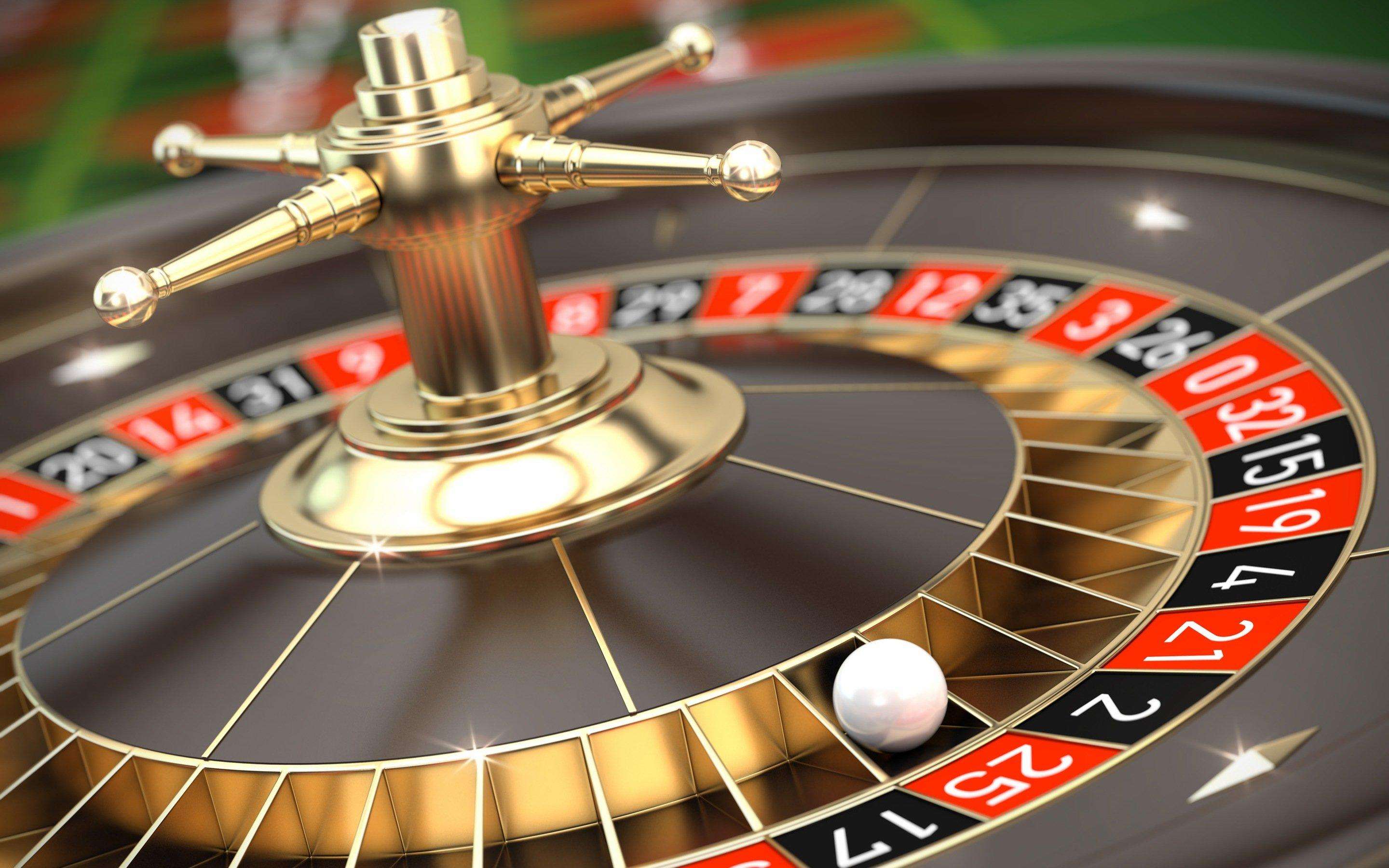 Accessibility and availability of games
Another major difference between real-live and online casino is the accessibility of the games. If you happen to wake up early in the morning and feel like playing a quick game of blackjack, you would not be able to do that in a real-live casino. They would be closed at that time. However, with the online live blackjack, all you should do is to quickly turn your computer on and get going.
When it comes to types of games, the options offered by real-live casinos would be lesser than what you would get in the online version unless you visit one of those large casinos in Vegas. Whether it is table games, card games, or dice games you get a better spread of options while playing online.
Expenses
The obvious difference between the two forms of casino games is that in one form you are physically present and in the other one you are playing over a pre-programmed casino software system. With online games, you are not required to bother yourself with the additional expenses that are to be incurred if you wish to play live in a brick and mortar casino. These costs would include the parking fees, the expensive drinks, tip amounts etc.
Support and service
You find waiters and waitresses in abundance in the real-live casinos that will help you get the drink or the snack right at your table. Apart from them you have many casino personnel who would help you with the handling of the money and you have the security guys who would see t it that none of their guests feel uncomfortable while playing at the casino.
When it comes to online stuff, the support that you can expect is from the customer service guys who will answer your call to resolve queries and questions that you may have regarding your account.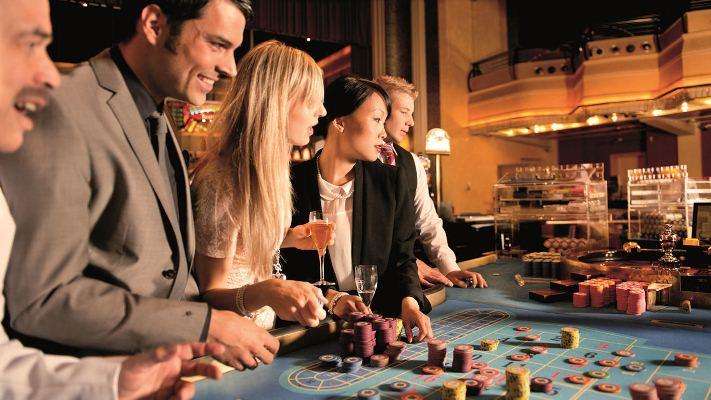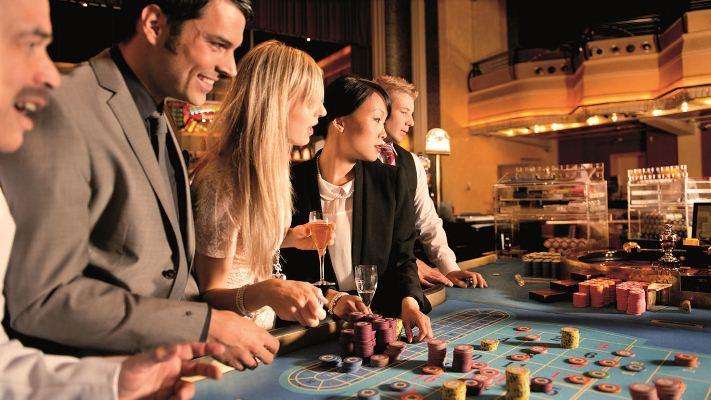 Waiting time
As you visit a live casino, especially on weekends, you must wait for your turn in some games like the Roulette table. This waiting time is not there in online casinos. Your login to the interface, select a game and boom! You are on with the gambling!
Another major difference between the two forms of casinos is that while playing online casinos, you cannot treat your eyes with the dazzling ambience and enjoy the crowd. However, to compensate that, you get the liberty to play in the convenience of your home. The differences between online and live casinos would always be there, and it would depend on the interest levels of the gambling enthusiasts that which form would attract them more.