The Importance of a Good Location for Any Casinos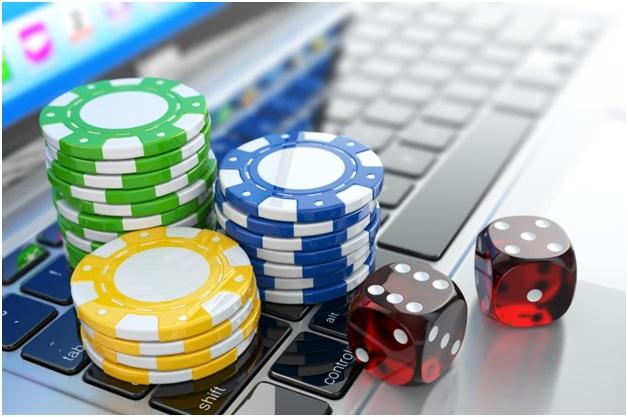 Gambling brings in a type of enjoyment, which no other games can provide. It's a fun way to spend money and hopes that you win more too. Who knew that placing bets is now a hobby that many adults enjoy? It's no wonder Macau and Las Vegas are always brimming with tourists visiting them all the time just to play table games and slot machines! But overall, gambling offers the kind of thrill that no other game can provide. And if you have the budget, why should you stop?
If you're searching for a casino in an area that you just visited, it's better to check out high street retail places. Here, there are many prominent businesses and high traffic anywhere. That's because many people live and work right around the corner. So what makes a good location important for any casino? Let's find out here!
What is a High Street?
High Street is a common street name for businesses that are situated in one street. It's where you will find many independent businesses, and most of them are for shopping. Here, you will enjoy window shopping, and everything is in one area, making it easier for you to buy everything you need without travelling far. So it's only fair that a casino should be located in these types of places. Aside from that, a high street is considered the main focal point of a town or a city. So it's no wonder that many people visit the area all the time. 
Casinos are More Visible if Located in High Street
Casinos are more visible when located in a high street area because many people go through these locations. Even if a person visits the high street for shopping purposes, they will see the casinos and their enticing neon signage. It will instantly want them to come in. If not, they can easily remember the place and visit the next time they go out with friends! Aside from that, high streets are the go-to for many tourists when they go shopping for souvenirs. Then, of course, anyone will want to try gambling in another city or country. No doubt it will bring more business to these casinos.
Convenient Way for Tourists to Have Fun
If a tourist visits the high street and they see a casino, it's more convenient for them since they don't need to go anywhere else. That's why local attractions and famous landmarks surround most high streets because tourists can see the right mix of shops in one area. Of course, gambling is a part of these mixes and tourists will be more enticed to play while shopping. When you visit a high street, you will never fail to see a casino sitting right there for your convenience!